Africa
Niger bans Charlie Hebdo distribution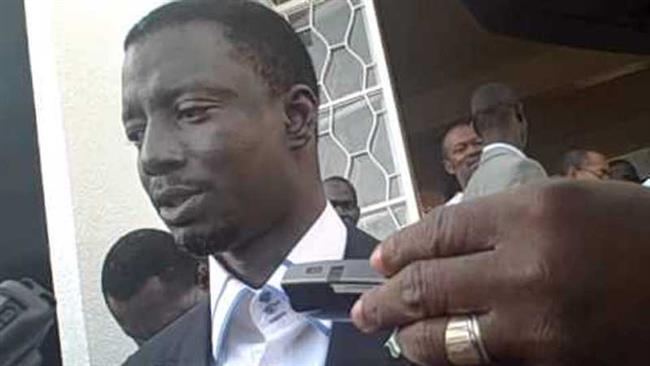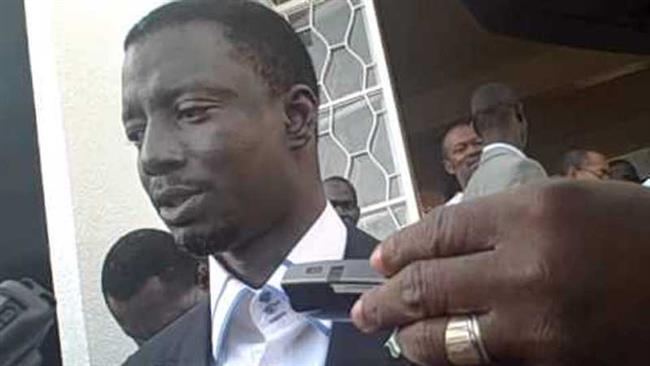 Niger has banned the distribution of Charlie Hebdo in the country over the French satirical weekly's publication of blasphemous cartoons of Islam's holy Prophet Muhammad.
The mainly-Muslim country took the move on Thursday over the weekly's publication of the offensive cartoons in its latest edition, becoming the second African country to prohibit the periodical's distribution after Senegal.
"The government vehemently denounces and condemns the cartoon of the Prophet Mohammed, peace and blessings be upon him, contained in the issue of Charlie Hebdo for Wednesday, January 14, 2015, which it considers an insulting provocation and totally unacceptable," said a government statement read on radio and state television.
Niger's President Mahamadou Issoufou has instructed the Niamey government to "ban the publication and sale of this issue across the country," the statement added.
Muslims across the world have expressed their outrage at the French weekly's release of inflammatory cartoons last Wednesday. Religious leaders across the world have also denounced the move as purely provocative, calling it a direct insult to all Muslims.
A January 7 attack in Paris on the office of the French magazine, which had in the past published cartoons insulting Islamic sanctities, left 12 people dead. The shooting assault was carried out by al-Qaeda affiliates.
The incident was followed by a series of other hostage-taking and shooting incidents in France, resulting in the death of more people and an extensive sense of insecurity in the country.