Africa
Niger says captured over 160 Boko Haram elements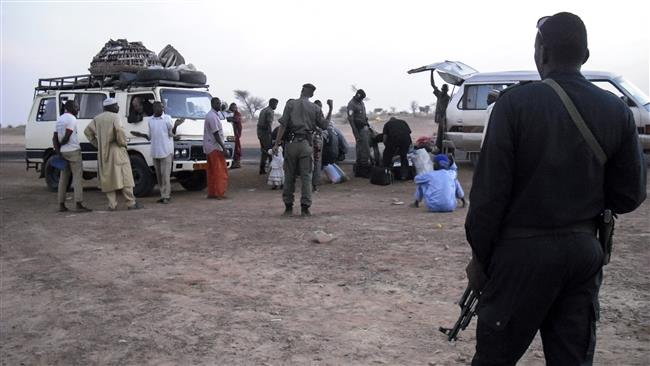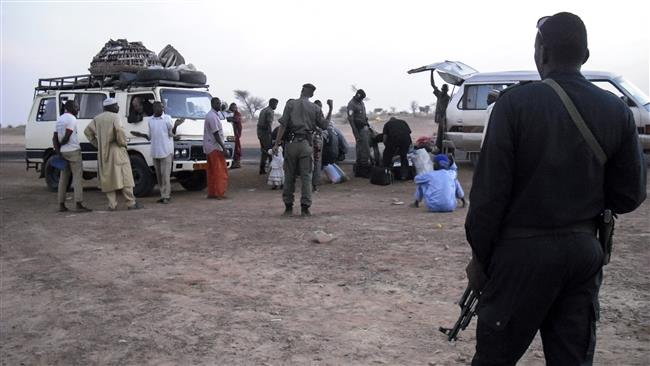 More than 160 suspected elements of Nigeria-based Boko Haram terrorist group have been arrested near the border with Niger, according to Nigerien police.
"We would like to warmly thank the residents of the Diffa region whose assistance has allowed us to arrest more than 160 suspects," said Nigerien national police spokesman Adily Toro on Monday on a local television network.
Earlier this month, the border area came under attack by the notorious Takfiri terror group.
Toro added that the suspects were being interrogated and face charges of conspiracy and terrorism.
The arrests came hundreds of people, displaced by the persisting battles, keep arriving at Zinder, Niger's second largest city.
According to local officials, there are numerous elements of Boko Haram militants among the people fleeing the Diffa region, in an attempt to infiltrate into Niger's territory.
The authorities further stated that nearly 10,000 displaced people sought refuge in Zinder.
Meanwhile, Cameroonian military authorities announced that five of their troops were killed in armed battles with Boko Haram in the northern region, also leaving 86 of the Takfiri militants dead as well.
According to Cameroonian defense ministry spokesman Colonel Didier Badjeck, a "series of clashes" took place in the Waza region near the border with Nigeria.
The violence fueled by Boko Haram militants has killed at least 13,000 people and rendered more than a million others homeless since 2009.
Chad, Niger, Nigeria, Cameroon, and Benin have pledged to create an 8,700-strong force to fight the Boko Haram militancy.