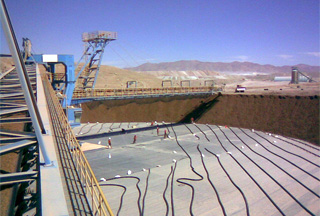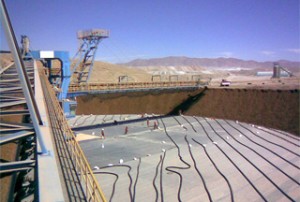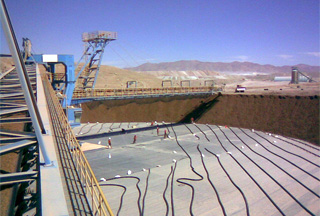 Niger, currently the world's third largest uranium supplier, plans to double its uranium production by 2012.
China and France have been eager to explore mining opportunities in the west African nation. They are anxiously following up on the news about the coup d'état developments in the country.
According to AFP, France's state controlled nuclear energy company, Areva, signed a contract with the Niger government in 2009 for mining at the Imouraren region, north of Niger.
By signing the Imouraren contract, the former French colony, gave exclusive rights to France to extract most of Niger's uranium.
The two countries announced last year that once mining at Imouraren begins in 2012, the production of uranium will double in the country, making it the world's second largest uranium supplier.
Investing more than €1.2 billion in Imouraren mine and creating 1,400 jobs by 2012, Niger will produce an estimated 5,000 tons of uranium annually and the production will continue for another 35 years.
China's National Uranium Corporation has also been exploring Niger's mining potential. The Chinese have concentrated their efforts in northern Azelik region since 2007. China's goal is to extract 700 tons of uranium per year from this region.
Despite its riches, Niger is one of the world's least developed countries. Sixty percent of the country's 15.2 million people live below the poverty line while the bulk of the sub-Saharan country's foreign income stems from uranium production.