Africa
Nigeria bombing death toll rises to 18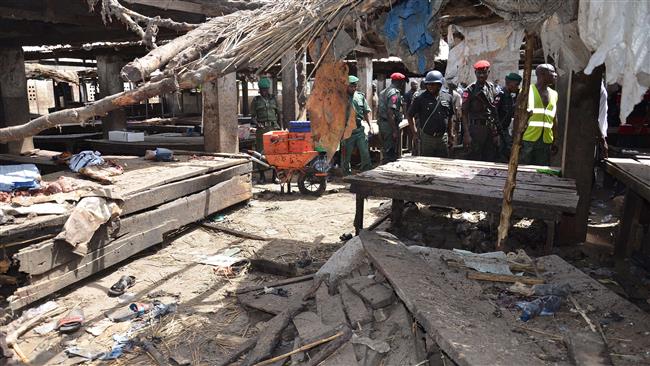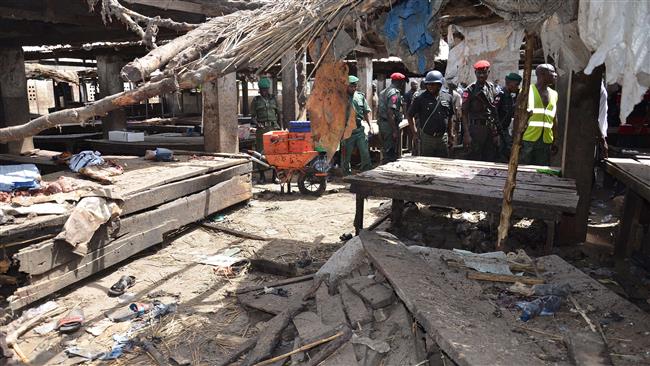 The death toll from a recent bomb explosion in Nigeria's northeastern city of Maiduguri has reached 18, a source says.
"We retrieved 18 dead bodies from the scene and many people with injuries," Danlami Ajaokuta, a civilian assisting the Nigerian military in its fight against Boko Haram militants, told AFP on Thursday.
The bodies of at least six people were recovered in the immediate aftermath of the blast on Wednesday, Ajaokuta said, warning that the toll could still "rise further."
Ajaokuta said that "many people" were also wounded in the explosion which occurred on Maiduguri's Baga Road due to explosives left near a garage opposite a military unit.