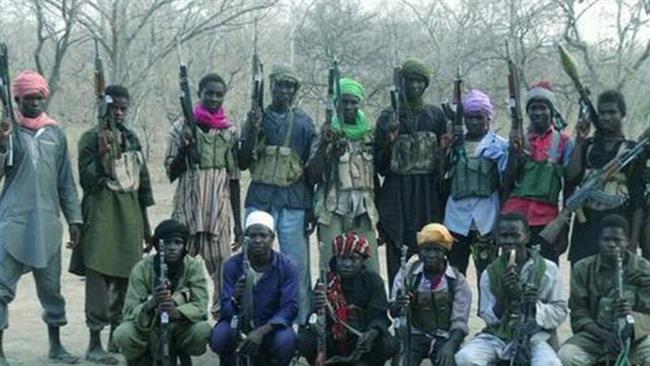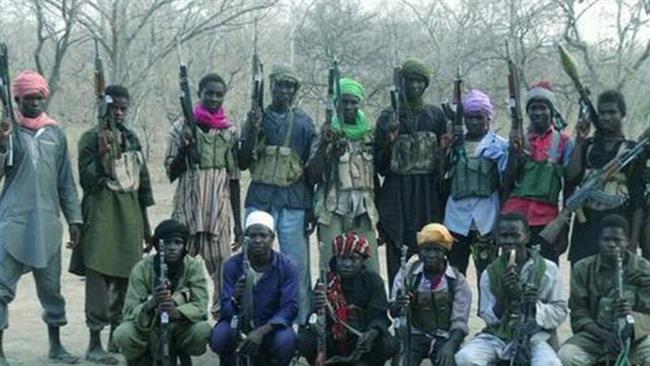 Local residents say Boko Haram militants kidnapped hundreds of children from a remote town in northeast Nigeria back in late 2014 but local officials did not report the abductions.
They said some 300 children were among the 500 girls, boys and women taken from the town of Damasak on November 24, 2014.
Residents and local authorities didn't report the abductions, fearing the government's anger as it was already grappling with another kidnapping case.
"We kept quiet on the kidnap out of fear of drawing the wrath of the government, which was already grappling with the embarrassment of the kidnap of the Chibok schoolgirls. Every parent was afraid to speak out," an administrator, whose seven-year-old child was among those abducted, said.
He added that locals, who managed to flee the Boko Haram attack, notified their political representatives in the Nigerian Senate and House of Representatives but "they kept mute and ignored us."
"The government didn't want the news out," the administrator said, explaining that the decision to publicize the case came after Human Rights Watch brought it to light on Tuesday.
On April 14, 2014, Boko Haram militants kidnapped a total of 276 girls from their secondary school in the northeastern town of Chibok in the troubled Borno State. Several dozen girls escaped afterwards, but the fate of around 200 others is still unknown.
The Nigerian government's attempts to hold negotiations with the militants to secure the release of the abductees have not yielded any results as officials apparently were talking to the wrong people in the fragmented group.
Boko Haram says its goal is to overthrow the Nigerian government. It has claimed responsibility for a number of deadly shooting attacks and bombings in various parts of the country since the beginning of its militancy in 2009.
The Takfiri terrorist group, whose name means "Western education is forbidden," has spread its attacks from its traditional stronghold of northeastern Nigeria to the neighboring countries of Chad, Niger and Cameroon.
According to an AFP count, Boko Haram terrorists have killed more than 1,650 people since the inauguration of Nigerian President Muhammadu Buhari in May 2015.
They have killed a total of over 17,000 people since the start of their bloody militancy in Nigeria and forced over 2.6 million others to flee their homes since then.
The militants have pledged allegiance to the Takfiri Daesh terrorist group, which is primarily operating in Syria and Iraq and wreaking havoc in the two Middle Eastern countries.