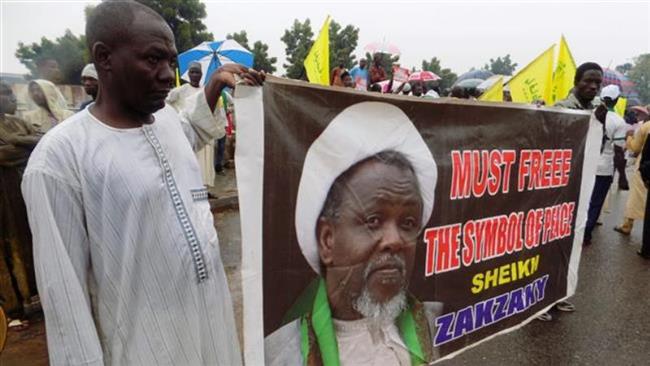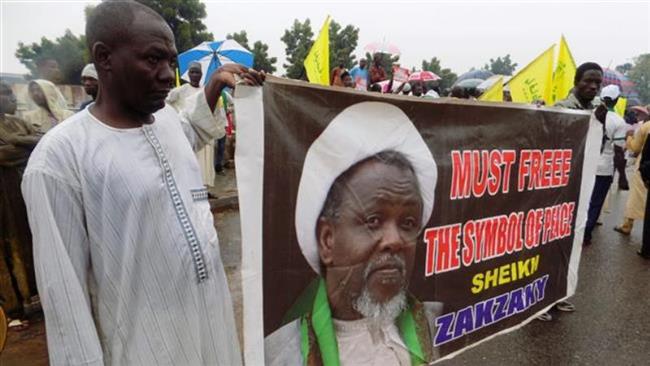 The Nigerian government is not keen to release leader of the Islamic Movement of Nigeria (IMN) Sheikh Ibrahim Zakzaky due to his popularity in the fight against abuse of power, says an activist.  
Nigerian security forces are saying that they are worried about Sheikh Zakzaky's "popularity" within the society, Massoud Shadjareh told Press TV on Thursday.
"He (Sheikh Zakzaky) is in reality a leader for the future of Nigeria and this is exactly the reason that he has been arrested and this is exactly the reason that he has not been released," added the head of the Islamic Human Rights Commission, which is a London-based NGO.
The prominent cleric is an opponent of "corruption" as well as "abuse of the power" and resources in the African country, Shadjareh noted.
Nigerian President Muhammadu Buhari has been strongly urged to release Sheikh Zakzaky, who was seriously wounded and detained in a brutal raid on his residence nearly two years ago.