Africa
Nigerian army arrests terror group Boko Haram's senior commander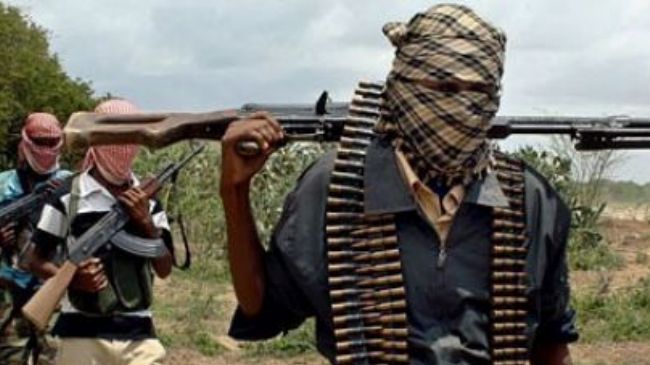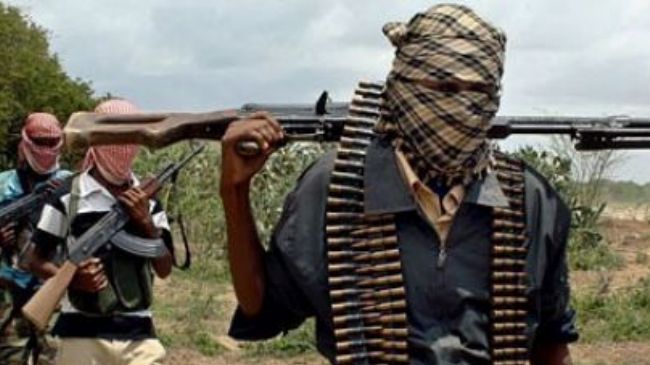 A senior commander of the Nigerian terrorist group Boko Haram has been arrested in Maiduguri, the country's army says.
According to Nigerian military spokesman Sagir Musa, the top terrorist commander Shuaibu Mohammed Bama was detained at the home of a senator in the group stronghold in the northeastern city of Maiduguri.
"Shuaibu Mohammed Bama, who has been on the wanted lists of terrorists … was arrested [ on Thursday] by the task force troops in a serving senator's house," Musa said on Sunday.
The group has attacked Muslim figures as well as a range of other targets, including the United Nations building in the capital Abuja during the last months.
On September 30, Nigeria's army officials issued a statement saying that they arrested several security agents based on information given by an immigration officer, who was detained last month over his connection with the country's extremist group.
On May 11, Nigerian security forces also detained Suleiman Mohammed, Boko Haram's head of operations in Kano, along with his wife and five children, during a raid on his house in the northern city.
Human rights groups report that violent actions by Boko Haram since mid-2009 have claimed more than 1,000 lives, including over 300 this year alone.