Africa
Nigerian army recaptures Chibok from Boko Haram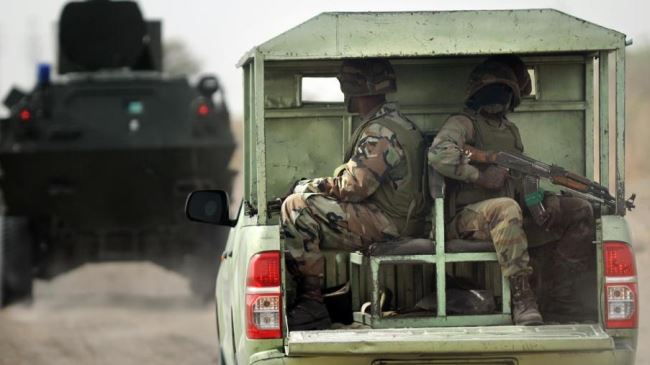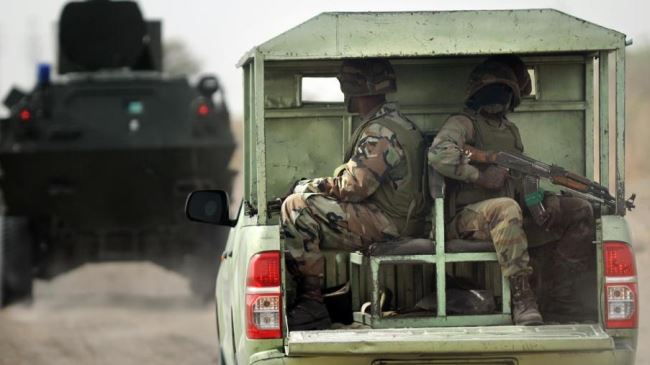 The Nigerian army has recaptured the northeastern town of Chibok from Boko Haram Takfiri militants.
Nigerian army spokesman Brigadier General Olajide Olaleye said on Sunday that the army "secured" the town where the Takfiri militants took some 300 schoolgirls captive in April.
"Mopping up ops ongoing. (The) town is now secured," the spokesman added.
The militants went on rampage in the town, taking control of it on Thursday and forcing thousands of residents to flee.
"Nobody can tell you what is happening there today because everybody is just trying to escape with their lives," said Bana Lawan, chairman of the Chibok local government.
The abduction case of the Nigerian girls has drawn national and international condemnation. The Nigerian administration has been heavily criticized for what is called failure to curb the rising violence in the African country.
Nigerian President Goodluck Jonathan has repeatedly promised to rescue the schoolgirls. In a July meeting in the capital Abuja with those affected by the kidnapping, Jonathan and military top brass pledged to provide better security for the town.
Boko Haram, whose name means "Western education is forbidden," says its goal is to overthrow the Nigerian government.
It has claimed responsibility for a number of deadly shooting attacks and bombings in various parts of Nigeria since the beginning of its operations in 2009, which have left more than 10,000 people dead so far.