Africa
Nigerian Envoy Appreciates Iran's Support for Freedom of Abducted Girls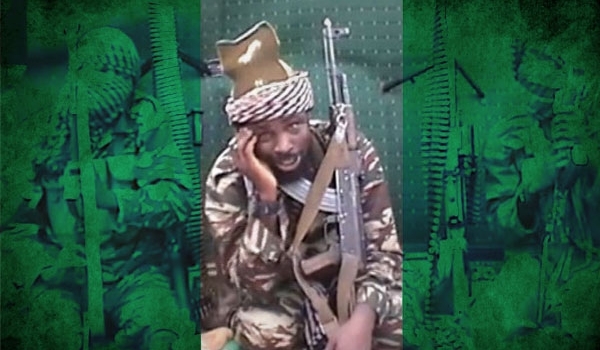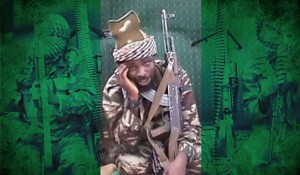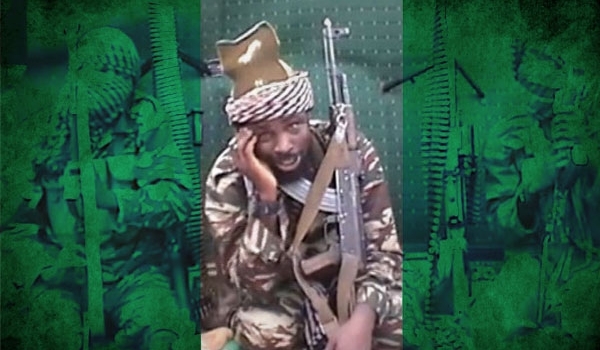 Nigerian Ambassador to Tehran Tukur Mani appreciated Tehran for supporting Abuja in efforts to free the more than two-hundred school girls who have been kidnapped by Boko Haram, a Wahhabi Al-Qaeda affiliate in Nigeria.
Addressing a conference on `Convergence against Terrorism and Extremismˈ in Tehran on Wednesday, Mani thanked Iranian President Hassan Rouhani and nation as well as the Foreign Ministry and Iranian Non-Governmental Organizations (NGOs) for supporting the kidnapped Nigerian girls.
The Conference was sponsored by the Foreign Ministry to rally international support for the kidnapped girls in Nigeria.
"Such meetings, organized by the Islamic Republic of Iran government, is a sign of support for the Nigerian people and rallying international support for the safe release of the abducted girls," Mani said.
On Monday, Iranian Deputy Foreign Minister Hossein Amir Abdollahian voiced Tehran's readiness to help the Nigerian government and nation free the kidnapped girls.
"The Islamic Republic of Iran is ready to extend any kind of help to the Nigerian government and nation to resolve this problem," Amir Abdollahian said in a meeting with Mani.
Earlier this month, the Iranian foreign ministry deplored the Boko Haram's kidnapping of the school girls and called it an inhumane move.
"Unfortunately, Nigeria has been entangled by the terrorist groups for a while and its security and stability have been endangered and the Nigerian citizens have sustained loss and damage," Foreign Ministry Spokeswoman Marziyeh Afkham told reporters in Tehran.
She expressed concern about the abduction of the Nigerian girls, and said, "We completely reject this inhumane act as an unacceptable move and we hope that action will be adopted to prevent operation of extremist groups and terrorists in Nigeria and the world and we hope that stability and tranquility will be established in that country at the earliest."
Fears for the fate of 276 Nigerian girls turned even more nightmarish last Monday when the leader of the Islamist militant group that kidnapped them announced plans to sell them.