Africa
World News
Nigerian fighter jet crashes in Niger, 2 pilots killed: army official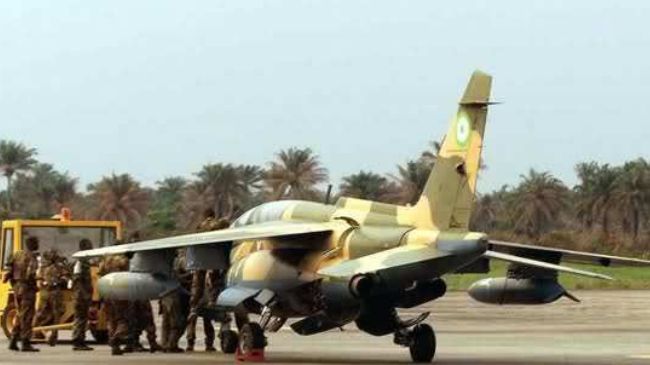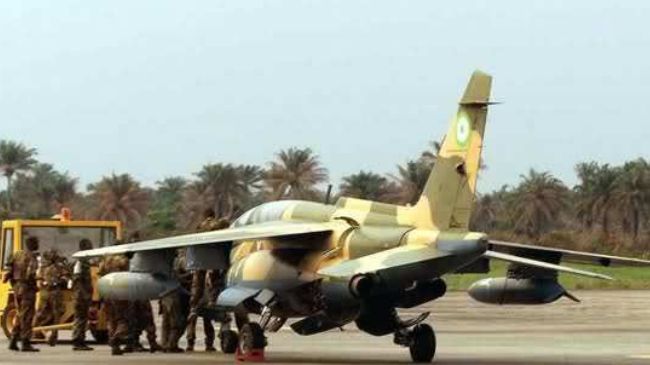 A Nigerian fighter jet taking part in military operations in neighboring Mali has crashed in Niger, and its two pilots have been killed, a Nigerien army official announced.
"A Nigerian fighter plane crashed this morning (Monday) in the Dargol zone (west of Niamey), killing the two pilots," the official said on Monday, AFP reported.
The fighter jet was part of the Nigerian air fleet attached to a West African regional force, which is participating in the French-led war against Malian fighters.
The Nigerien official said the jet crashed due to a "mechanical" problem.
Nigerian army spokesman Brigadier General Ibrahim Attahiru confirmed that it was a Nigerian Air Force jet, but did not elaborate on the incident.
The two deaths were the first casualties in the Mali war for Nigerian troops, which form the largest contingent in the 6,000-strong African force to Mali.
French and Chadian planes and US drones have used the Niamey airport as a base for their operations in Mali.
France launched a war in Mali on January 11, 2013 under the pretext of halting the advance of rebel fighters in the country.
On February 1, Amnesty International said "serious human rights breaches" — including the killing of children — were occurring in the French war in Mali.
Chaos broke out in the West African country after Malian President Amadou Toumani Toure was toppled in a military coup on March 22, 2012. The coup leaders said they mounted the coup in response to the government's inability to contain the Tuareg rebellion in the north of the country, which had been going on for two months.
However, in the wake of the coup d'état, the Tuareg rebels took control of the entire northern desert region, but the Ansar Dine extremists then pushed them aside and took control of the region, which is larger than France or Texas.