Africa
Nigerian Government Detains Little Children Without Bail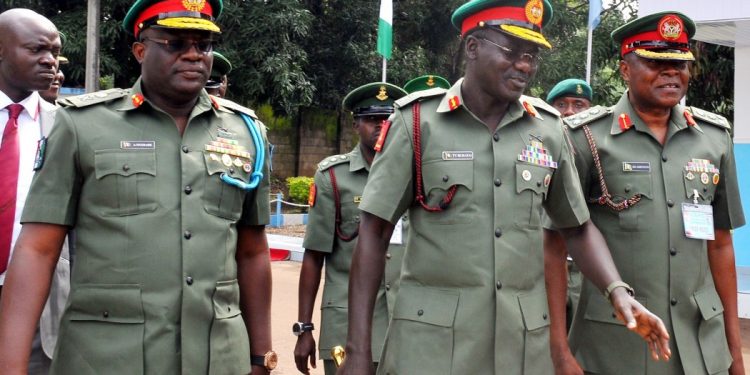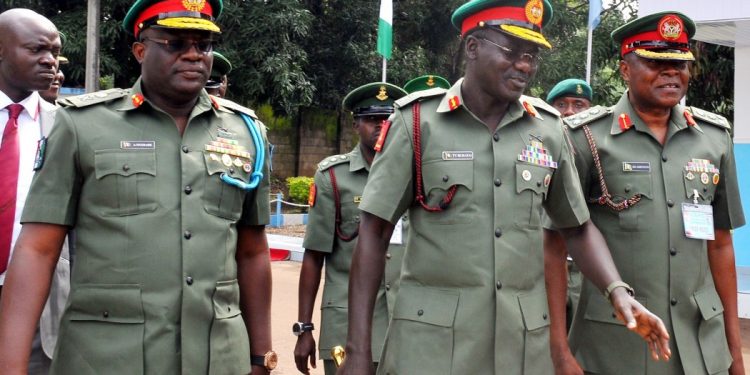 At least 13 young children have been detained for two weeks so far by the Jos state government in Nigeria's northern region since a recent ban on activities of Islamic Movement of Nigeria. Held since Wednesday the 12th of October, 2016 the kids were charged for "disturbance of public peace."
These minors seen in various pictures being held in cells have since been denied bail as against the stipulations of the Nigerian constitution and the international laws on the rights to justice and global regulations on the protection of minorities as laid down in the Convention on the Rights of the Child.
The ban on activities ahead of the global Ashura commemoration, by Kaduna state governor Nasir el-Rufai which was duplicated by the Jos governor Simon Lalong inspired attacks on this minority group by civilians in suit with police and the army, with dozens of commemorators killed and others arrested and locked up. Among those locked up were several minors.
A list provided by the Islamic movement of Nigeria has about 13 names of minors. The at least 2 million strong minority IMN religious group has challenged the recent apparent repression of their rights to freedom of worship and assembly.
Names of some of the minors are: 1. Aliyu Musa Saminaka – 9yrs. 2. Fatima Muhammad – 10yrs. 3. Muhsina Ibrahim – 10yrs. 4. Abida Abdussalam – 10yrs 5. Mustapha Musa – 11yrs 6. Maryam Ibrahim – 11yrs 7. Mabruka Mustapha – 13yrs 8. Fatima Alhassan – 13yrs 9. Fatima Hassan – 13yrs 10. Hafiza Bashir – 14yrs 11. Khalisa M. Kabir – 14yrs 12. Fatima M. Kabir – 16yrs 13. Ummulkhair Ridwan – 17yrs.
What is mind-bending is that tons of youth were seen and caught in images attacking, killing, robbing and burning the minority Muslims and their properties, with a list of 71 alleged perpetrators even published by the victims, but not a single of these youth has been arrested since for these heinous and deadly hate crimes.
Source: islamicmovement.org