Africa
Nigerian Refugee Camp Hit by Twin Suicide Bombings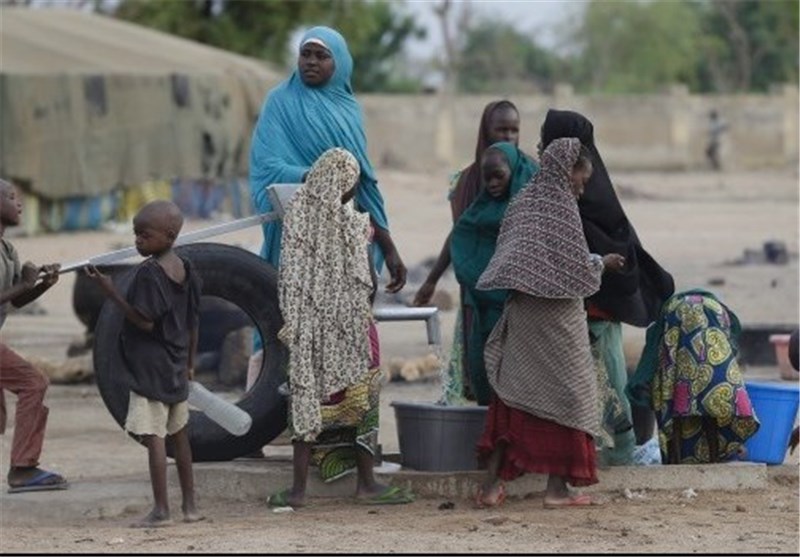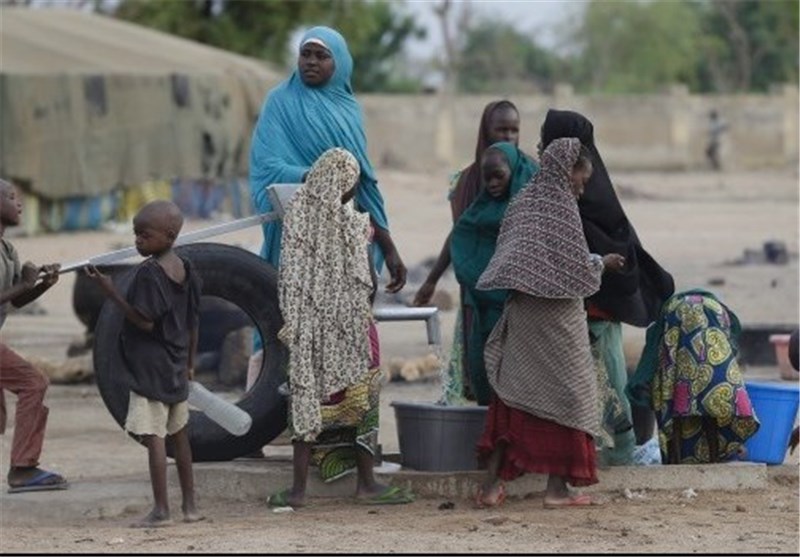 More than 70 people have been killed in a double suicide attack at a camp for internally displaced persons (IDPs) in northeast Nigeria, local officials said.
The twin suicide bombings in Borno state on Tuesday morning -reportedly committed by women- also left 78 people injured, officials told Al Jazeera.
Information about the attacks was first reported by officials on Wednesday night.
The bombings occurred at a camp in the town of Dikwa, some 80 km northeast of Maiduguri, the birthplace of Boko Haram.
Ahmed Satomi, of the State Management Agency, told Al Jazeera officials had arrested one woman who had refused to detonate a bomb after travelling to the camp from a nearby town with two other bombers.
"The one they arrested alive, she confessed. She feel that her parents would come and that's why she refused to detonate her own bomb," Satomi said.
The camp is home to 50,000 people driven from their homes by the armed group, whose six-year-old insurgency has killed 20,000 people and made 2.5 million homeless.
Boko Haram, which has increasingly used suicide and bomb attacks as Nigeria's military pushes them out of territories they once controlled, has hit IDP camps before.