Africa
Nigerians flee advancing Boko Haram militants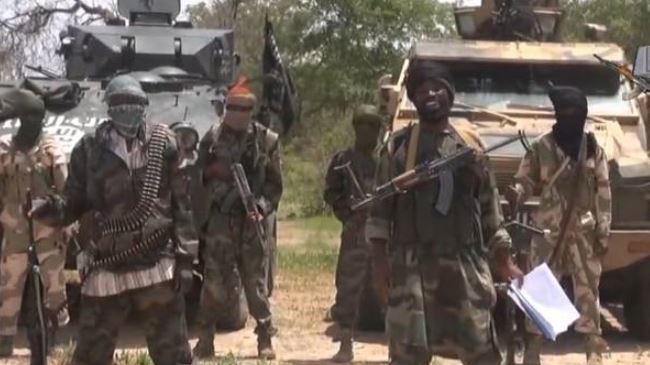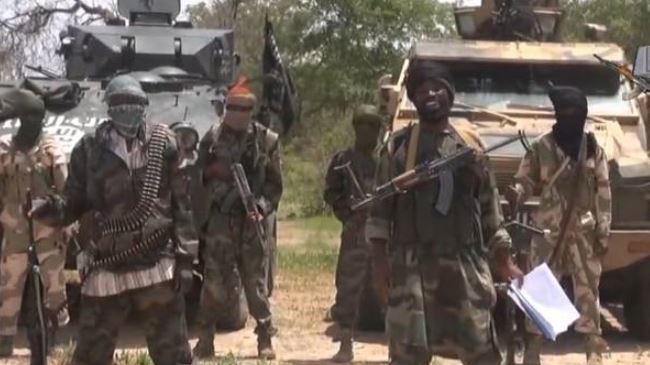 People have escaped from a Nigerian town in the northeastern state of Adamawa as Boko Haram Takfiri militants are getting closer to it.
People fled from Mubi as Takfiri militants got very close to the town on Tuesday. Mubi used to house thousands of refugees trying to avoid fighting.
According to Boko Haram's spokesman, Abu Zinnira, authorities closed the Adamawa State University in the town, as the militants captured Mararaban Mubi, a village just outside the town.
He also rejected the Nigerian army's claims that soldiers had taken control of the city of Bama, 75 kilometers (45 miles) from Maiduguri, the capital of Borno state.
Earlier in the day, military officers claimed to have retaken another fallen town, Bazza in Adamawa state, which has witnessed fierce fighting.
The clashes in Nigeria have spilled over into Cameroon, where residents of Mubi escaped to. At the weekend, the Nigerian militants launched an attack on the Cameroonian border town of Fotocol, across the border from Borno, but Cameroonian troops reportedly drove the militants off and killed around 100 of them.
Boko Haram has conducted a number of assaults and kidnappings in Cameroon, including the abduction of the deputy prime minister's wife in late July. Following the abduction, the Cameroonian army launched a successful operation and rescued the abducted wife of Amadou Ali.
Nearly 650,000 Nigerians have fled their homes due to Boko Haram attacks and are displaced inside the country, while thousands more have taken refuge in neighboring countries, the United Nations High Commissioner for Refugees says.
Boko Haram — whose name means "Western education is forbidden" — says its goal is to overthrow the Nigerian government.
It has claimed responsibility for a number of deadly gun and bomb attacks in various parts of Nigeria since the beginning of its militancy in 2009. Over 10,000 people have so far been killed in the assaults.