Africa
Nigeria's Borno sees healthcare services deteriorated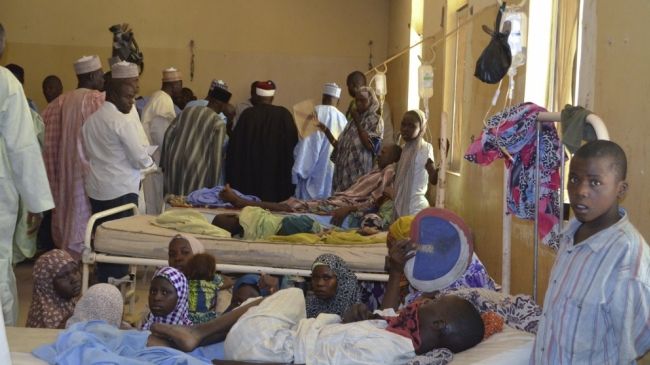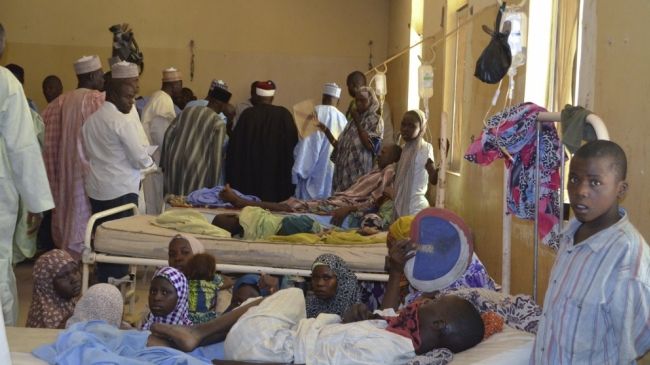 Healthcare services have collapsed in the northern part of Nigeria's Borno state, as doctors, nurses and pharmacists flee the violence-wracked region.
The health services in the region have largely shut down, with mortality rates and vaccinations programs severely affected, medics told AFP on Sunday.
"The whole healthcare system in northern Borno has collapsed and healthcare delivery is nil," said Musa Babakura, a surgeon at the University of Maiduguri Teaching Hospital (UMTH).
Babakura also said the situation in the region was a "growing health crisis," as the sick are forced to walk long distances to receive medical attention and vaccination programs for children are hampered.
Meanwhile, schools have been shut across the volatile region to prevent militant attacks targeting students.
Borno State is a stronghold of the Boko Haram group and has witnessed a number of attacks in recent months.
On March 4, officials reported that suspected members of the Boko Haram killed nearly 30 people in an attack on the town of Mafa in Borno.
In May 2013, Nigerian President Goodluck Jonathan declared a state of emergency in the three northeastern states of Borno, Yobe, and Adamawa.
Boko Haram — whose name means "Western education is forbidden" — says its goal is to overthrow the Nigerian government.
The group has claimed responsibility for a number of deadly gun and bomb attacks in various parts of Nigeria since 2009.
Over the past four years, violence in the north of Africa's most populous country has claimed the lives of 3,600 people, including killings by the security forces.