General
Nine million Brits in debt crisis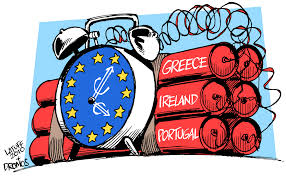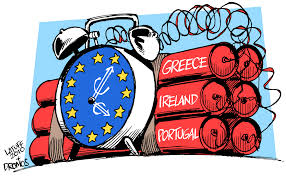 Financially strapped Brits are falling deeper into debt and with 74% considering themselves to have 'serious' money issues.
Nearly 9 million British households are affected. We took to London's streets where consumers were not shocked at the statistics.
The UK's debt hotspots show the areas where the highest of residents felt their debt had become a 'heavy burden'.
Hull – 43.1%
Nottingham – 41.2%
Manchester – 41.1%
Knowsley – 40.7%
Liverpool – 40.6%
The average household debts including mortgages stands at a whopping £54,000 almost double the rate it was a decade ago. Families under pressure financially are turning to increasingly expensive and sometimes desperate measures of trying to access credit.
Large numbers of Brits are turning to payday loan companies and illegal loan sharks. Many feel let down with the level of support offered once the trouble begins.
As the holiday season approaches, more British families will have to make some tough financial decisions.