Lebanon
Nine released pilgrims taken hostage in Syria returning to Beirut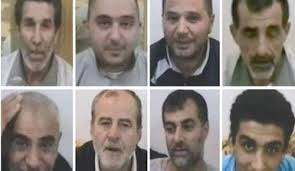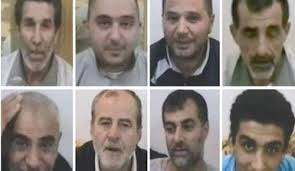 Arabi Press website mentioned that the plane that is transporting the nine freed Lebanese will arrive today evening at seven o'clock.
Arabi Press correspondent confirmed that the kidnappers of the Turkish pilots have delivered them to the Lebanese authorities, where a Qatari plane arrived to Beirut International Airport to carry them after ending administrative matters.
Beirut International Airport is witnessing an official presence to receive the freed Lebanese.