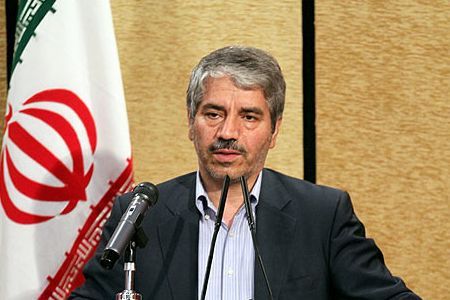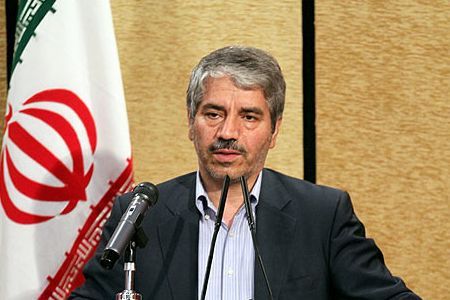 Managing Director of National Iranian Oil Company Ahmad Qalebahi says as many as 50,000 barrels of crude oil have been exported a day since start of the Iranian calendar year of 1390 (starting on March 21).
Qalebani said the crude sales are expected to surge well above the said figure regarding successful implementation of the subsidy cut plan and increase in consumption of oil products in the country.
He said national crude production capacity too will increase in the future with early production from certain oil fields such as Yadavaran and Azadegan.
He noted that oil production from such fields as Masjed Soleyman has increased and the country's overall crude production capacity is expected to reach between 40,000 and 50,000 barrels per day by end of the year on March 19, 2012.