Iran
No. 2 terrorist leader killed in SE Iran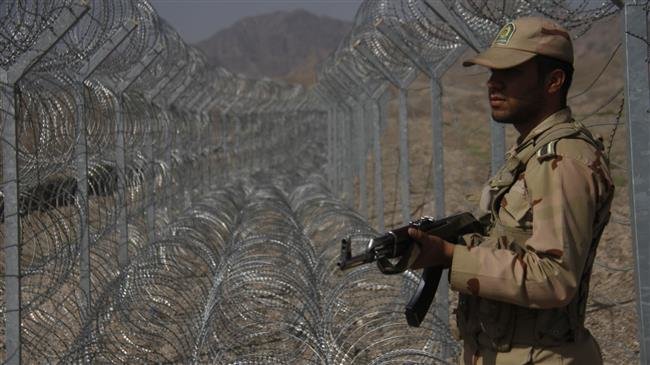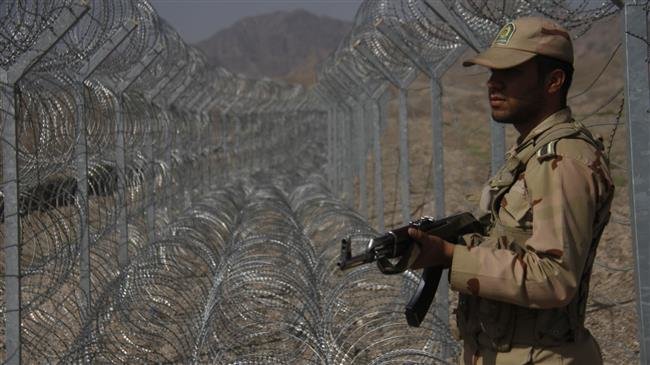 The second-in-command of a terrorist group responsible for the attacks in the southeastern Iran has been killed by the Islamic Revolution Guard Corps (IRGC), a senior commander said Friday.
The Quds Military Base in a statement earlier declared that the ground forces of the IRGC, using accurate intelligence data, identified and destroyed the terrorist cell affiliated with the global arrogance that were planning to attack border military posts from outside Iran.
The cell was busted Friday through an ambush by the forces in the vicinity of the border post 163 in Saravan region. Four terrorists were killed and two more were injured in the operation.
Brigadier General Mohammad Pakpour said that Mulla Hashem Nokri, the second main leader of the terrorist group that calls itself Jaish al-Adl, was among the terrorist that were killed.
The terrorist had led a number of terrorist attacks and sabotages against military outposts in the border region, including the assault in Saravan in 2013 that left 14 border guards killed and another attack in Mirjaveh in 2017 that left nine forces killed and another captivated.
Saravan and Mirjaveh, neighboring Pakistan, are in southeastern Zahedan, the provincial capital of Sistan and Baluchestan.