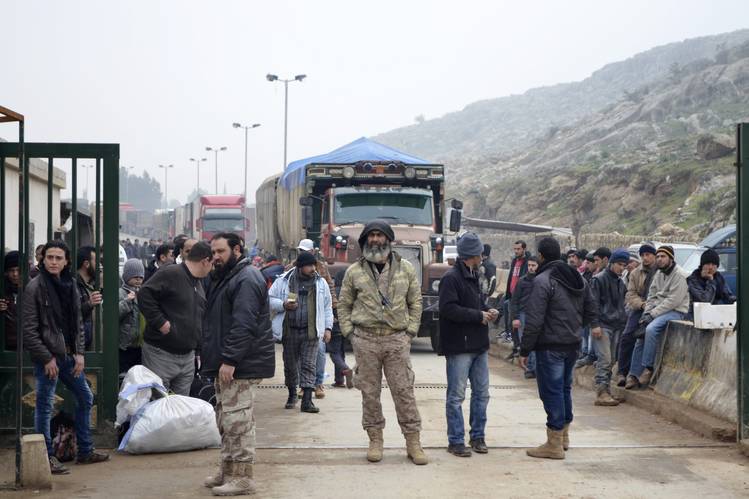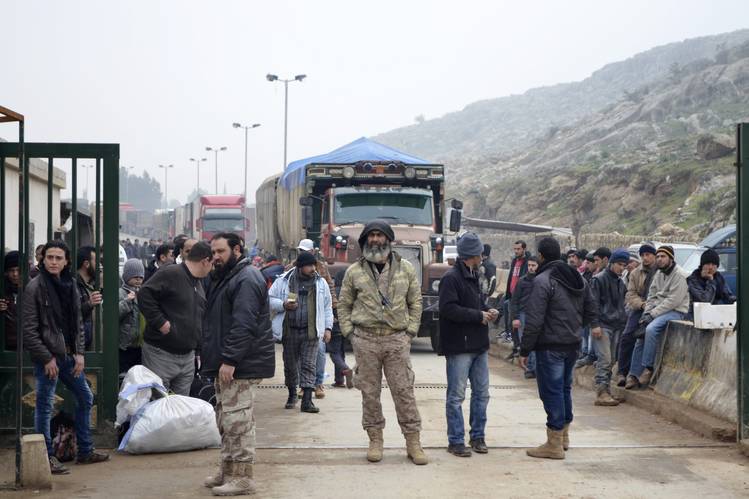 Syrian President Bashar al-Assad's political and media adviser says Turkey is solely to blame for the current crisis in Syria.   
"This war was the work of Turkey, this is Turkish aggression against Syria," Bouthaina Shaaban told RT from Damascus on Monday.
"If we did not have borders with Turkey exceeding on the extent of 860 kilometers, then all these terrorists coming from all corners of the world couldn't get to Syria," she said.
She noted that Turkey is the terrorists' main "security checkpoint" and that for the past three years her government has been aware that Turkey's secret service was in contact with Daesh.
"From the experience in our country, we knew and we received information that the convoys of oil tankers have been moving from Syria through Iraq and Kurdistan to Turkey," she added. "Perhaps, then from Turkey to Europe."
On Thursday, Russian Foreign Minister Sergei Lavrov said that Daesh continues to smuggle oil across the Syrian-Turkish border despite attacks on the terror group's infrastructure.
Erdogan 'leading world to disaster'
Shaaban also said that Syrian factories in the industrial city of Aleppo were dismantled by the government of Turkish President Recep Tayyip Erdogan.
"It [equipment] was taken to Turkey. Thus, I can say that the Erdogan government is neck-deep in the support of terrorism not only in Syria but around the world."
She stressed that Erdogan's support of terrorism "is leading the world to disaster."
"His thinking is Wahhabi…while the Western world will not stop and will not realize that their position in regard to this government has to be firm, as in regard to Daesh and Wahhabism," the senior adviser noted.
More than 260,000 people have been killed in the crisis that has gripped Syria since March 2011.