Iran
Middle East
No Casualties, Major Damage Reported in Fire Incident at Iran's Petrochemicals Plant
Spokesman of Kharg Petrochemical Company Mohammad Ali Kazemipour announced that the fire which broke out at a storage tanker at a petrochemical plant in Iran's Kharg Island in the Persian Gulf did not leave any casualties, adding that production has also remained unaffected.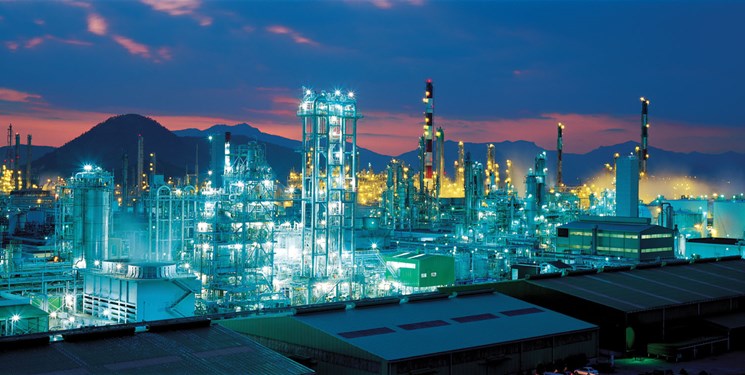 "Fortunately, this accident did not cause any casualties and its cause is being investigated," Kazemipour said on Tuesday, adding, "The blaze is now completely contained and we are carrying out cooling operations."
He added that the blaze was brought under control and the incident did not affect production.
Petrochemical plants are continuously exposed to the risk of fires and explosion accidents because of the chemical reactions involved in the manufacturing processes and because large amounts of flammable gases and liquids are daily handled and routinely stored.
Last Tuesday, a fire broke out at a petrochemicals plant in Mahshahr in Southwestern Iran but it was contained and there were no casualties either.
The governor of Mahshahr said the blaze broke out in a waste depot at a plant in the Petrochemical Special Economic Zone.
Iran's petrochemical industry, including its largest petrochemical holding group the Persian Gulf Petrochemical Industries Company (PGPIC) and its network of 39 subsidiary petrochemical companies, are under US sanctions imposed first in June 2019.
Officials, however, say the wide diversity of petrochemical products and huge international demand for them because of their quality and price make the industry unsanctionable.
Overall petrochemical production is expected to reach worth $50 billion within the next six years when three mixed feed projects for a variety of petrochemical products and 33 projects to meet the needs of downstream industries will come on stream.