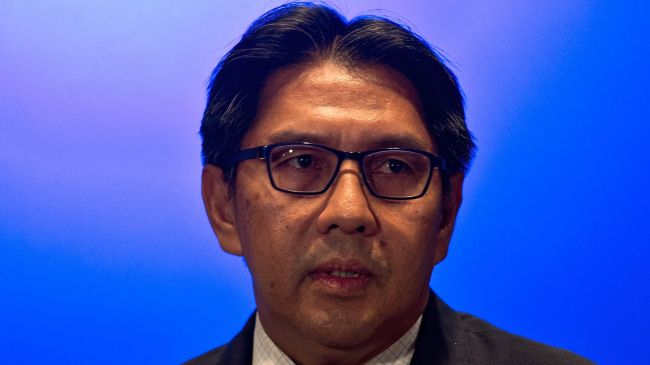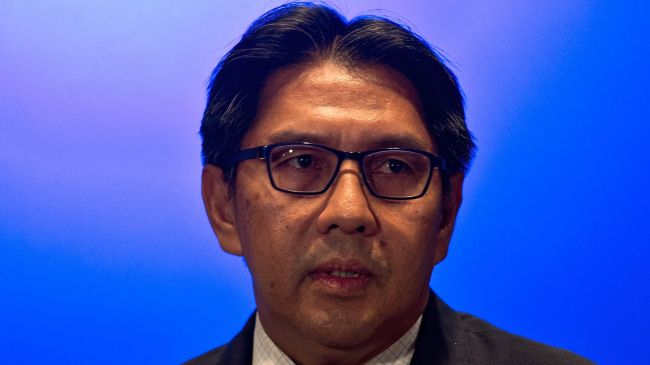 The mystery surrounding the fate of a missing Malaysian Airlines plane continues, with search teams failing to relocate a previously-spotted object in waters south of Vietnam resembling aircraft parts.
"Unfortunately, we have not found anything that appears to be objects from the aircraft, let alone the aircraft," Azharuddin Abdul Rahman, the director general of Malaysia's Civil Aviation Department, told reporters on Monday.
Abdul Rahman said that officials could not confirm reports of debris from Boeing 777-200ER spotted earlier in the seas south of Vietnam.
Earlier, the Vietnamese authorities said two objects had been sighted in waters south of Vietnam that appeared to resemble aircraft parts, specifically a door.
Abdul Rahman went on to say the search teams "are every hour, every second looking at every area of" the seas off Vietnam and Malaysia to find the plane, and the search would "take as long as it takes."
Forty ships and 34 aircraft from nine different nations are taking part in the search.
Rahman said officials do not rule out hijacking.
Authorities are currently testing samples from oil slicks spotted earlier to determine whether they came from the missing plane.
Meanwhile, new reports suggest that five passengers checked in for the flight but did not board.
Malaysia Airlines flight MH370, with 239 people onboard, was flying from Kuala Lumpur to Beijing when it vanished from radar screens over South China, without sending a distress signal.
Meanwhile, radars indicate that the missing flight may have turned back from its scheduled route before disappearing.