Lebanon
No economic motive behind Iran's aid to Lebanon: Shamkhani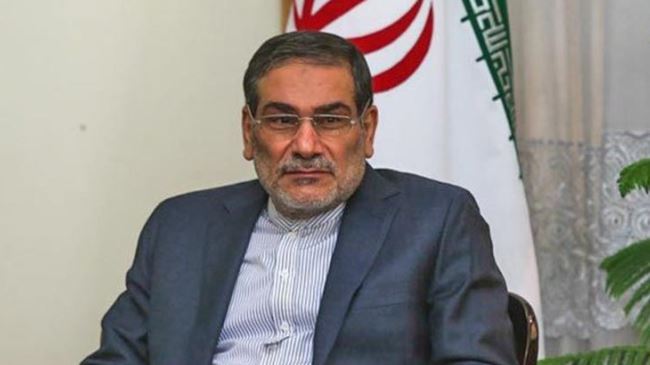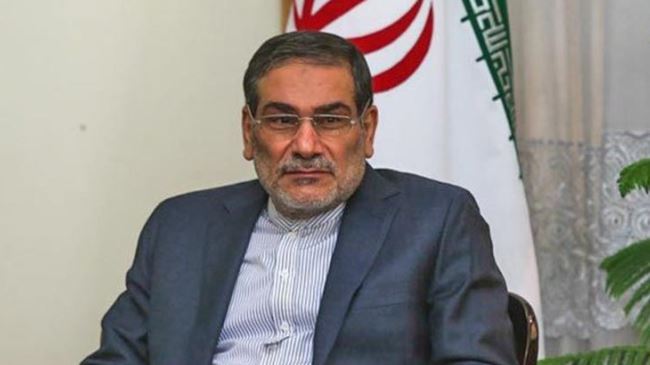 A senior Iranian official has lashed out at the US for its double standards on terrorism in the Middle East, stressing that Iran pursues no economic gain in providing Lebanon with military aid to combat terrorist groups.
Secretary of Iran's Supreme National Security Council (SNSC) Ali Shamkhani said on Thursday that the US State Department's criticism of Iran's support for Lebanon in the fight against terrorism helped clarify Tehran and Washington's positions on this scourge.
"[Iran's] aid to the Lebanese army to battle terrorism takes place within the framework of regional cooperation and there is no economic motivation behind this issue," Shamkhani added.
He further pointed to the so-called coalition that the US has mobilized against ISIL terrorists, saying Western countries are taking "propaganda measures" to fight the terrorism whose "seeds they themselves sowed in the region."
The SNSC secretary's remarks came after US State Department spokeswoman, Jen Psaki, said in a press briefing in Washington on Tuesday that "Iranian arms transfers to Lebanon could be in violation of Iran's obligation under existing UN Security Council resolutions."
On September 30, Shamkhani said in Beirut that Tehran is to provide military equipment to the Lebanese army for the fight against terrorism.
Over the past months, Lebanon has been suffering from terrorist attacks by al-Qaeda-linked militants as well as random rocket attacks, which are viewed as a spillover of the conflict in Syria.
Syria has been gripped by deadly violence since 2011 with ISIL Takfiri terrorists currently controlling parts of it mostly in the east.