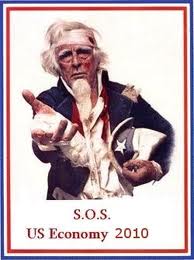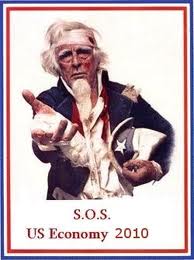 US President Barack Obama and congressional leaders emerged far from a deal that could reopen the federal government after talks at a White House meeting.
President Obama called for a meeting with Senate Majority Leader Harry Reid, Senate Minority Leader Mitch McConnell, House Speaker John Boehner, and House Minority Leader Nancy Pelosi to discuss ways out of the government's budget stalemate as the first US government shutdown in 17 years entered its second day on Wednesday.
Nevertheless, McConnell, the Republican senator from Kentucky, described the meeting as "unproductive" while Rep. Boehner (R-Ohio) said it was a "polite conversation."
Boehner complained that Obama is determined not to negotiate with Republicans in order to resolve the differences.
"At times like this, the American people expect their leaders to come together to find ways to resolve their differences," he said. "The president reiterated one more time tonight that he will not negotiate."
However, Sen. Reid (D-Nevada) blamed Boehner and his fellow Republicans for the current stalemate which has led to the government shutdown and can even lead to a possible default by the Treasury if US lawmakers fail to reach an agreement for raising the federal government's current debt limit of $16.7 trillion by October 17.
"I thought that they were concerned about the long-term fiscal affairs of this country. And we said, 'we are too. Let's talk about it,'" Reid said. "My friend, John Boehner … cannot take yes for an answer."
Republicans are demanding the defunding or delaying of Obama's signature Affordable Care Act, also known as Obamacare, in exchange for increasing the government's ability to borrow more money.
Nonetheless, Obama told CNBC on Wednesday the he will engage in negotiations with Republicans only after they agree to reopen the federal government and increase the nation's debt ceiling.