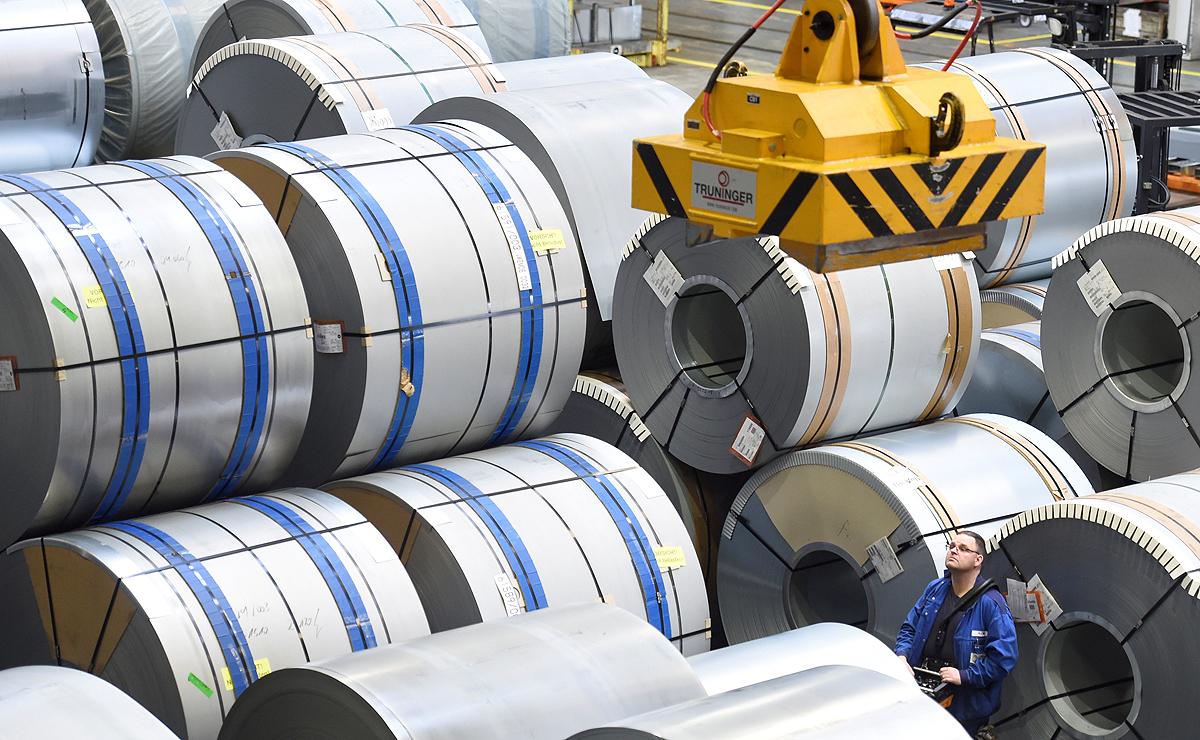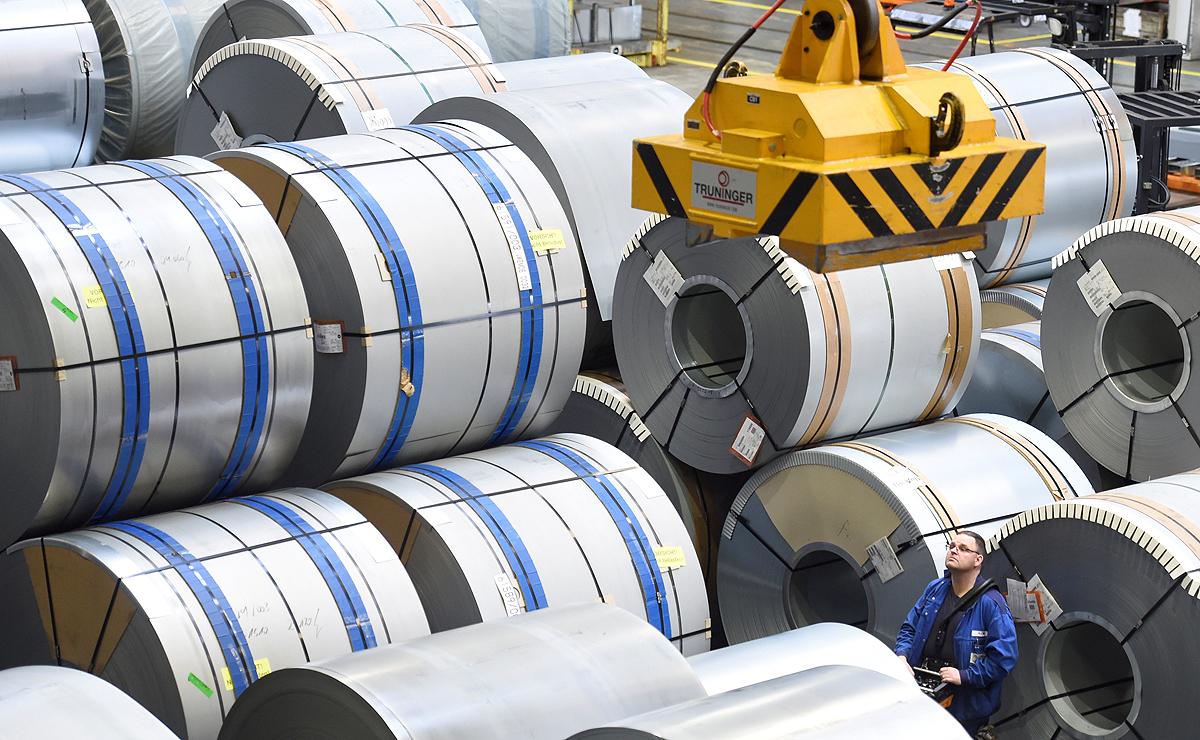 France has announced that the EU will not be negotiating a free trade agreement with Washington until the US withdraws its steel and aluminum tariffs.
French Finance Minister Bruno Le Maire made the announcement on Saturday, noting that here was no disagreement between France and Germany over the manner of commencing trade talks with the US.
While addressing reporters at the G20 finance ministers and central bank governors meeting in Buenos Aires, Le Maire stressed that the US has to take the first step by removing the tariffs.
Le Maire's remarks came shortly after US Treasury Secretary Steven Mnuchin said he will push China and the EU to agree on a more "balanced" relationship on trade.
Trump imposed duties of 25 percent on steel imports and 10 percent on aluminum in March.
In retaliation, the EU slapped tariffs on classic American goods, such as tobacco and motorcycles, prompting Trump to suggest hefty levies on European goods, notably cars, could be on the way.
The strained ties between Washington and the EU went into a spiral when the US president called the bloc "a foe" in an interview aired last week.
"I think we have a lot of foes," Trump told CBS News in an interview segment that aired Sunday on "Face the Nation." "I think the European Union is a foe, what they do to us in trade. Now you wouldn't think of the European Union, but they're a foe."