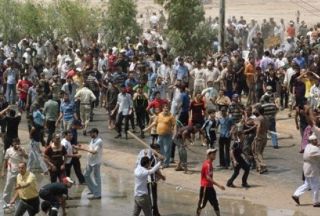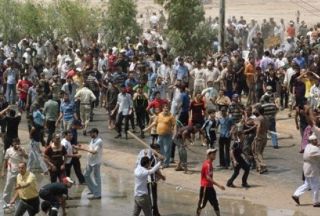 Iran has resumed electricity supplies to Iraq after "a few hours" of disruption caused by technical issues, says an official in Iran's Ministry of Energy.
Mehran Erfani also dismissed reports that the Iraqi electricity minister's resignation was due to a stop in Iran's electricity supplies to Iraq.
Karim Waheed resigned on Monday amid protests over the lack of power in blazing summer heat.
Waheed, who had held his post since the start of al-Maliki's tenure in 2006, says his ministry was struggling with insufficient funds and blamed the Oil Ministry for failing to provide needed fuel for power plants, the Associated Press reported.
He also said earlier on Monday that Iran had failed to supply Iraq with power as outlined in an agreement between the neighboring counties.
Responding to the reports, Erfani said, "Iran's electricity supplies to Iraq were disrupted for only a few hours due to a fall in voltage, excessive use and high temperature …. Electricity supplies to Iraq have now resumed."
"The Iraqi minister's resignation was due to domestic issues," he said.
Waheed said in a televised address that the "impatience of Iraqis about their suffering" would have been ended by a series of projects that would have fixed the shortages, but the issue has become politicized.