Iran
No Impediment to Iran's Missile Program: General Hassan Firouzabadi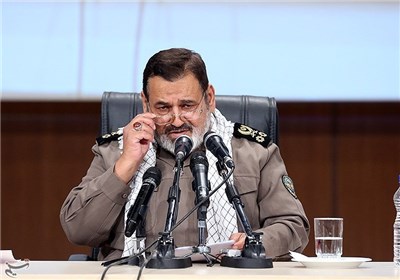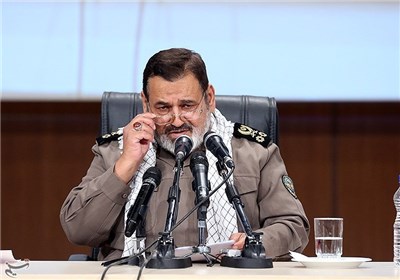 Chief of Staff of the Iranian Armed Forces Major General Hassan Firouzabadi underlined that there are not any obstacles to the country's missile program.
"The Islamic Republic of Iran's missile activities, as planned inside the country, will not face any obstacles," the senior officer stressed on Sunday.
The general also reiterated that Iran's missile tests are going to be carried out in a timely manner according to the plans endorsed by Supreme Leader of the Islamic Revolution Ayatollah Seyed Ali Khamenei.
For any missile test, Firouzabadi noted, a "policy making board" convenes to study the case, and the results are submitted to the Supreme Leader for the final authorization.
Back on Wednesday, the general had announced that Iran's missile tests will be carried out on schedule.
He had made the comments in response to a statement by some Iranian lawmakers, requesting that the Armed Forces resume conducting missile tests.
In their statement, the MPs had called for the resumption of missile tests in reaction to the US officials' brazen rhetoric of war against Iran.
While Iran and the Group 5+1 (Russia, China, the US, Britain, France and Germany) could finalize the text of a lasting deal on Tehran's nuclear program on July 14, US officials have not stopped making provocative comments about military action against Iran.
Back in May, Ayatollah Khamenei reaffirmed that the Iranian nation will not let any possible act of aggression against the country go unanswered.
The Leader said he has already made it clear, even in the tenure of former US president, that "the era of hit and run has ended", and that the Iranian nation will chase aggressors.