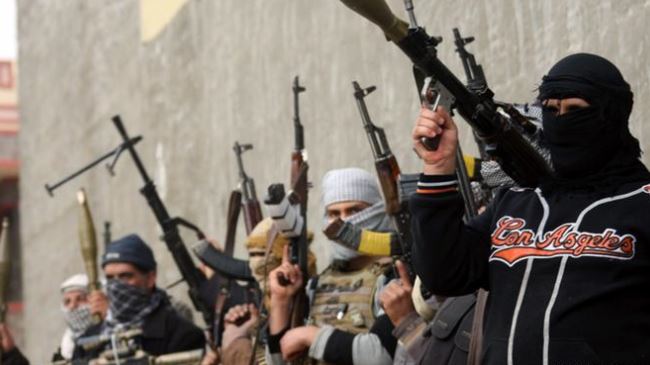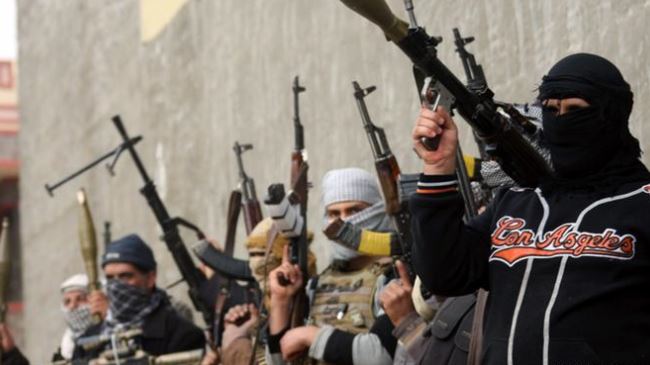 Iran says it supports the Iraqi government in the fight against militants but rules out cooperation with the US in battling the ISIL Takfiri group, Press TV reports.
"We have strong ties with the Iraqi government and provide any assistance Baghdad asks for. Iraq's security is tied to that of Iran. We help the Iraqi government in the fight against terrorism, but that does not mean Iran cooperates with the US in this field," Deputy Foreign Minister for Asia and Pacific Affairs Ebrahim Rahimpour told Press TV.
Rahimpour added that Tehran does not approve of Washington's policies and actions in Iraq.
The West's policies in the region have failed and it is now seeking Iran's help in the fight against terrorism, he said.
On Wednesday, Iranian Foreign Ministry spokeswoman Marzieh Afkham said that nothing has changed about Iran's policy of offering military consultation to neighboring Iraq to help it fight the ISIL terrorists.
Reports about Iran's cooperation with military groups of other countries in combating ISIL were neither accurate nor right, Afkham added.
A Pentagon official recently claimed that Iran has conducted air strikes against ISIL in eastern Iraq.
However, Iran has said, on numerous occasions, that it does not engage in military acts in Iraq but only provides advice to the Baghdad government in the fight against militants.
The ISIL terrorists control large parts of Syria's east and north. The ISIL also sent its Takfiri militants into Iraq in June, seizing large swathes of land straddling the border between Syria and Iraq.
The extremist group has threatened all communities, including Shias, Sunnis, Kurds and Christians during its advances in the violence-torn Iraq.