Economy
No leakage of confidential info in Iran Oil Ministry cyber attack: Iran's deputy oil minister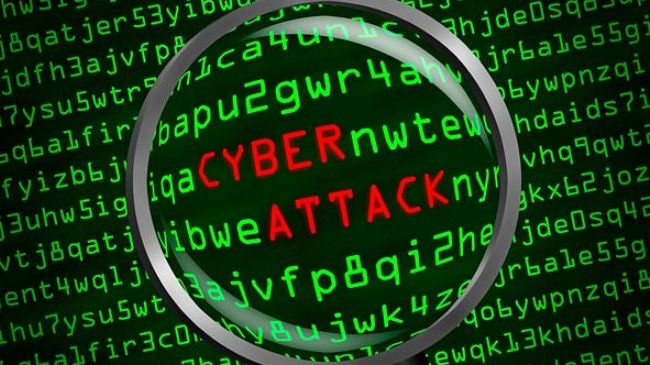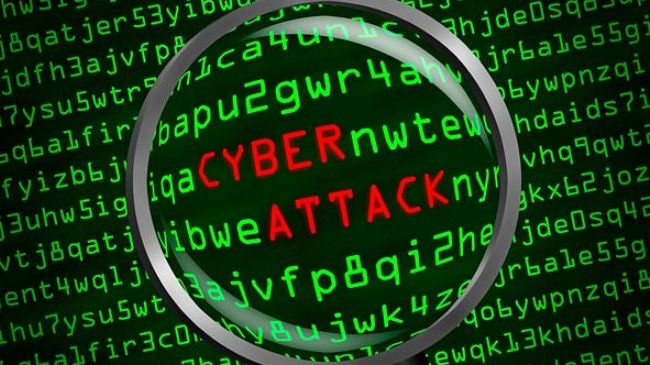 Iran's deputy oil minister says a recent cyber attack against the Iranian Oil Ministry has not led to the leakage of any classified information.
Hamdollah Mohammadnejad noted on Thursday that the attack was carried out through a number of main servers of the National Iranian Oil Company (NIOC) by a virus malware.
He added that after detecting the attack, a cyber security team was rapidly established at the ministry, having brought the cyber raid under full control in the past three days.
"Despite the severe attack, due to the suitable security structure of the oil industry's cyberspace and internet network, no data from the ministry has been accessed [by the attackers],"Mohammadnejad said.
He reiterated that subsequent damages have been meager.
The official stated that investigations are underway to determine whether the attack has been initiated inside the country or has come from a foreign source.
On Monday, April 23, the Iranian Oil Ministry spokesman said a cyber attack targeting the country's petroleum ministry and the National Iranian Oil Company had failed to affect any key data.
"The cyber attack has not damaged the main data of the Oil Ministry and the National Iranian Oil Company since public servers are separate from the main ones, and they even have different [network] wirings and do not connect to the Internet," Ali-Reza Nikzad added.
According to the official, all the primary and secondary data were backed up and there is no concern regarding the issue.