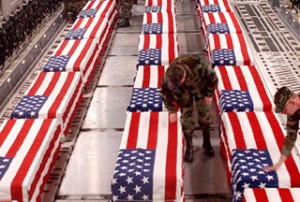 Russia says more economic and social assistance should be sent to Afghanistan to prevent the repeated failure of the US-led forces in the country.
Russia's Deputy Prime Minister Sergei Ivanov made the comments at a regional security conference in Singapore on Sunday.
Ivanov said Moscow has already given logistic and intelligence support to NATO troops there and that it would never send troops to Afghanistan.
The Soviet Union fought a decade-long war in Afghanistan, starting in 1979, in which it lost 14,000 troops.
NATO currently has about 130,000 soldiers in the war-torn country. The US has plans to deploy 30,000 extra troops by August.
The US-led forces have so far failed to bring security to Afghanistan.