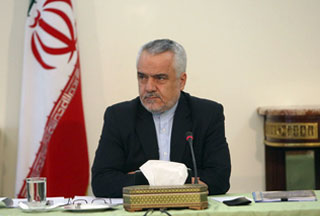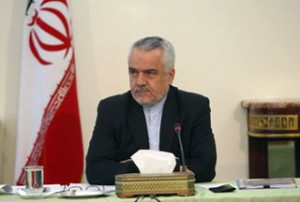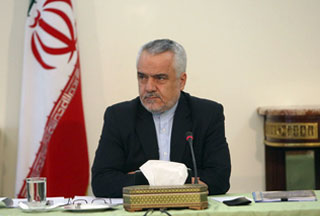 Iranian First Vice President Mohammad-Reza Rahimi says the crisis in Afghanistan cannot be resolved through the military option.
"There is no military solution for the problem of Afghanistan," he said in Tehran on Monday just before boarding a flight to Istanbul, where he will be attending a conference on Afghanistan.
Rahimi strongly criticized the foreign forces occupying Afghanistan, saying they have been facing major problems because they are unfamiliar with the realties of the country.
"The occupying forces are now facing great problems since they do not have comprehensive knowledge about the situation of Afghanistan," IRNA quoted Rahimi as saying on Monday.
"We are quite confident that they will leave the country with regret," he added.
Rahimi said the Afghanistan crisis can only be solved through the efforts of the Afghans themselves and regional nations.