Iran
No military threat against Iran in sight: Official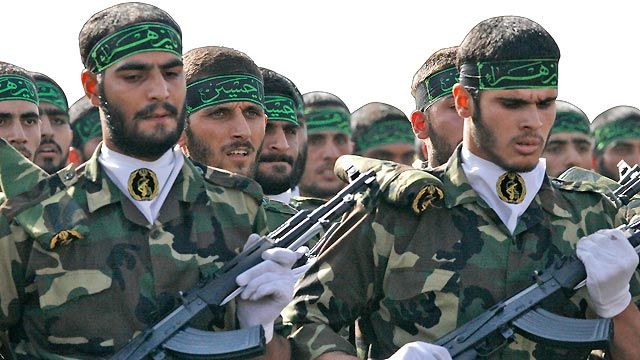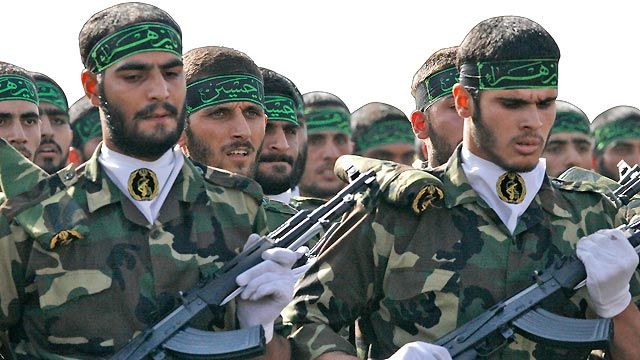 A senior Iranian security official has dismissed the likelihood of any imminent military threat against Iran as potential aggressors know they will have to pay dearly if they take military action against the Islamic Republic.
"The deterrence power of the Islamic Republic of Iran has pushed the possibility of any military threat [against the country] in the near future toward zero; and the enemies of Iran never consider this option due to the heavy costs that military action would inflict on them," Secretary of Iran's Supreme National Security Council Ali Shamkhani told reporters on the sidelines of a military exhibition on Sunday.
He noted that Iran's missile capabilities are being upgraded in line with the existing threats and within the framework of the "principle of efficient deterrence," adding that the country's military capabilities and equipment are such that cannot be monitored by enemies.
Shamkhani pointed to the capturing of the sophisticated US RQ-170 unmanned stealth aircraft by Iran's integrated air defense network in 2011 as a clear indication of the country's military prowess.
In May, the Islamic Republic unveiled a domestic copy of the American UAV, which is originally designed and developed by the Lockheed Martin Company.
The drone is one of the United States' most advanced spy aircraft and its loss is considered a major embarrassment for Washington.
In recent years, Iran has made major breakthroughs in its defense sector and attained self-sufficiency in producing important military equipment and systems.