Iran
No nuclear talks with Israel participation: Iran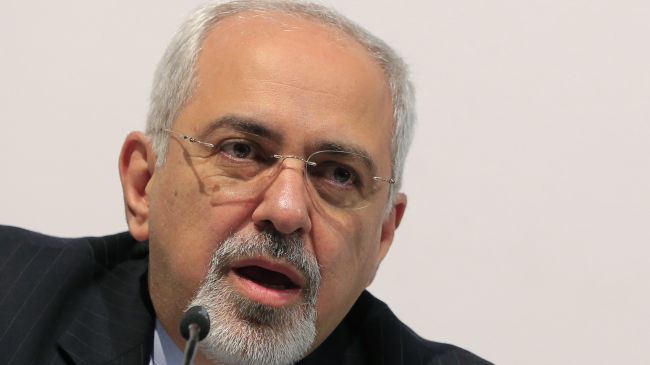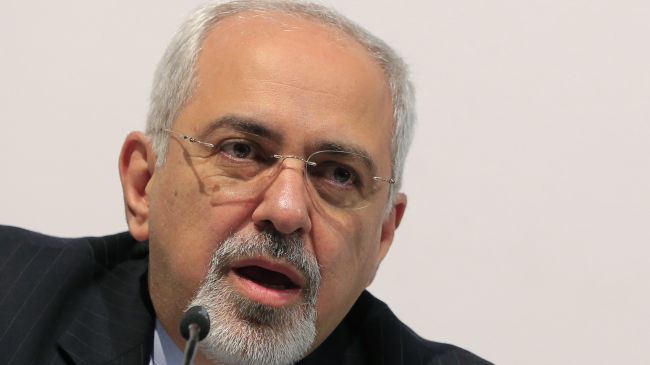 Iranian Foreign Minister Mohammad Javad Zarif says Iran will not participate in any nuclear talks attended by Israeli representatives.
"We will not take part in a meeting that the occupying regime of al-Quds (Israel) is attending," Zarif said in the central Iranian city of Qom on Friday.
"It will definitely not happen and we will undoubtedly not enter a room where a representative of the Zionist regime (of Israel) is present," he added.
Zarif described Israel as the "biggest threat to the region and the world" and called on the world powers to throw their weight behind facilitating the disarmament of the Middle East instead of exerting pressure on Iran.
Over the past decade, Israel, which is known as the sole possessor of nuclear arsenal in the Middle East, has launched a wide lobbying campaign aimed at escalating international pressure against Iran over it nuclear energy program and has repeatedly threatened to take unilateral military action against Tehran.
The Iranian foreign minister underlined the need for turning the Middle East into a region free of weapons of mass destruction, noting, "Currently, the Zionist regime, which has both chemical and nuclear weapons, is the only obstacle."
Iran and six major world powers sealed an interim deal in Geneva on Sunday morning to pave the way for the full resolution of the West's decade-old dispute with Iran over the country's nuclear energy program.
In exchange for Iran agreeing to limit certain aspects of its nuclear activities, the United States and its allies have agreed to lift some of the existing sanctions against the country.