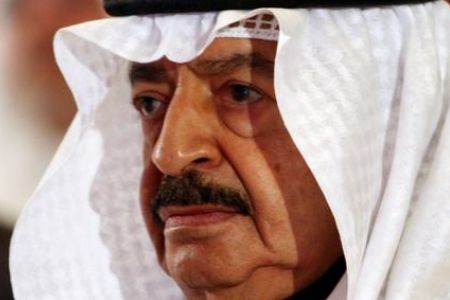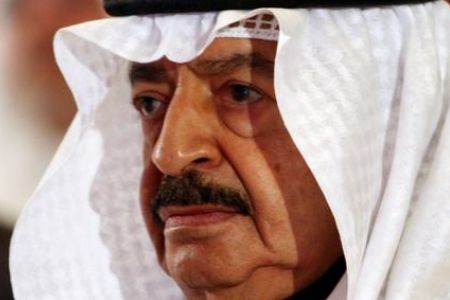 Bahrain's Prime Minister Khalifa bin Salman Al Khalifa has hailed Iran's power, saying that the Islamic Republic has reached a point that no enemy can damage it.
"We consider the power and achievements of Iran to be our own and the rest of the countries of the region's and are happy that Iran has reached a level of power where no one can inflict damage upon it," said the Bahraini premier.
He made the remarks in a meeting with Iran's ambassador to the country on Tuesday.
Al Khalifa also stated that Tehran and Manama enjoy strong ties, adding that with the efforts of the two sides' officials the ties were expanding by the day.
The Islamic Republic of Iran has always sought to strengthen its relations with Persian Gulf states, including Bahrain.