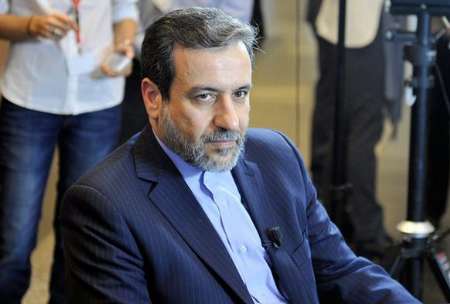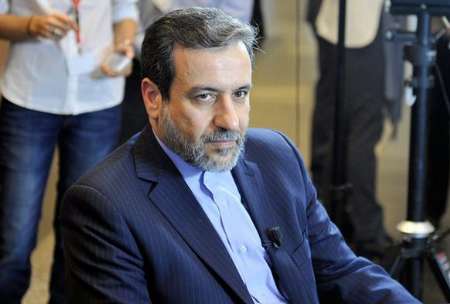 Senior Iranian official Abbas Araqchi said there are no plans for a meeting between the Iranian President Hassan Rouhani and his American counterpart Barack Obama on the sidelines of the 69th United Nations General Assembly meeting in New York.
No plan for Rouhani-Obama meeting: Official
Talking to reporters, the senior member of the Iranian nuclear negotiating team said he believed no such a meeting is to take place.
He said nuclear enrichment is a key issue in the talks, adding that lifting the sanctions is another important issue to be addressed in the talks given the fact that all sanctions have to be removed completely.
He further said no agreement has been reached in talks due to certain problems.
Araqchi pointed to the differences on Fordo and Arak nuclear sites still existing between participating sides and said they have already developed clear and very exact views of the other side's notions.
He hoped for tangible progress in nuclear talks in future given the presence of ranking officials of countries in New York.
Asked to comment whether the foreign ministers of G5+1 are going to hold a joint meeting in New York, he said such a meeting could take place only when there is a tangible step forward.
The Iranian Foreign Ministry official stressed that Iran has had no talks with Americans on anything but the nuclear issue, adding that Tehran had not discussed the terrorist ISIL, Iraq or any other issues except the nuclear program with Washington.
Referring to his speech at the Security Council meeting on Friday evening, he said Iran's Foreign Minister Mohammad Javad Zarif was due to address the session but failed to do so due to his busy schedule.
He said Iran's views and policies on Daesh were quite transparent, with Tehran holding that all forces both in and out of the region should join efforts to fight the terrorist group.
He reiterated that all should assist the Iraqi and Syrian governments in fighting the terrorist ISIL based on international regulations and the United Nations Charter.