North America
'No president reached zenith of corruption attributed to Trump'
Donald Trump is the most corrupt president the United States has ever had, says Myles Hoenig, a political analyst.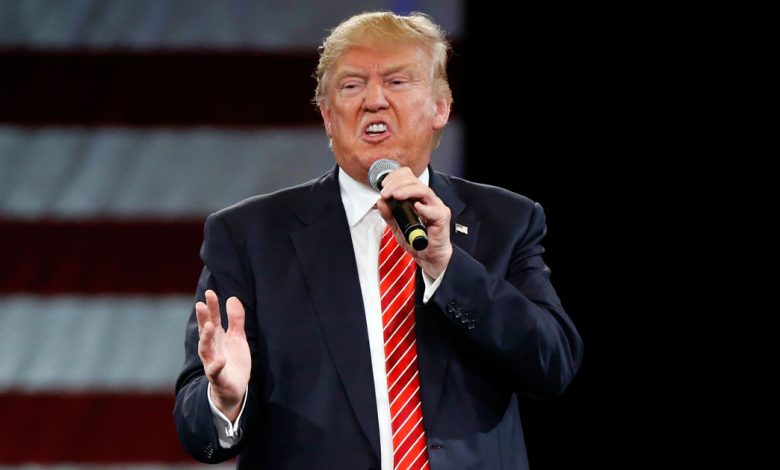 "We've had corrupt presidents throughout our history but none have reached the zenith of corruption attributed to Donald Trump," Hoenig told Press TV on Sunday.
Hoenig made the remarks when asked about US attorney general William Barr who has recently fired a federal prosecutor in New York overseeing several investigative inquiries into Trump's associates, including his personal attorney Rudy Giuliani.
The firing of Geoffrey Berman, the US attorney for the Southern District of New York, marked the latest move by Barr that, according to critics, aims to benefit Trump politically and undercut the independence of the Department of Justice (DOJ).
Later, Berman said he was refusing to leave his post, saying his ongoing investigations would continue.
"I have not resigned, and have no intention of resigning, my position," Berman said.
Hoenig went on to say that the Trump administration's officials work to benefit the president above the interests of the nation.
"Trump's corruption is almost beautiful in that it is exquisite in its audacity. One thing is very clear. Trump is ignorant of most things a high school student is aware of. In his case in particular, it's civics and history. Whether he actually ordered the 'Friday Night Massacre' by firing Berman is not important. What matters is that he has created an atmosphere where all servants of his work to his benefit above all others and above the nation's interest."
Meanwhile, Sen. Bernie Sanders also called Trump "the most corrupt president in our lifetimes," noting, "and we're witnessing more evidence today."
He said that Trump should not use the DOJ as a "political tool," calling on Congress to "initiate an investigation of this firing immediately."