World News
No room for Honduras in Latin American Summit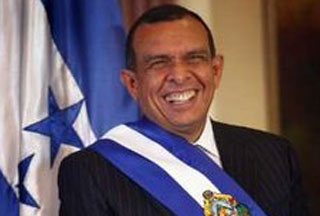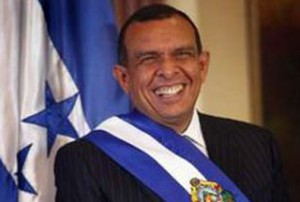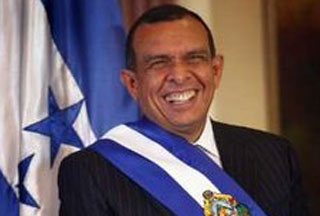 Honduran President Porfirio Lobo, who assumed power through an election in the coup-hit country, is not invited to the second Summit of Latin America and the Caribbean, says Mexico, the summit organizer.
Mexico, which will host the event on February 22-23, said the Honduran government would not attend the summit as it should first be recognized by the Organization of the American States (OAS).
Lobo seized power in a presidential poll, organized to end a crisis in Honduras emanating from a military coup that removed the constitutional President Manuel Zelaya.
Many countries across the continent rejected Zelaya's ouster and the election that was meant to find a substitute for him.
The second Summit of Latin America and the Caribbean, which will begin in the Mexican city of Cancun on Monday, is going to bring together heads of states and governments of more than 24 countries of the region.
It will focus on achieving a common stance on the main international problems and the issues of economic integration of Latin American and Caribbean nations.
The Summit will also have in its main sphere of attention the crisis in Haiti, tension in the Malvinas (Falkland) Islands and the aftermath of the coup in Honduras.