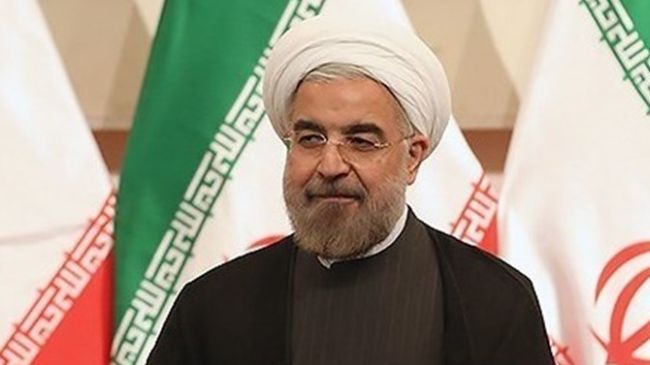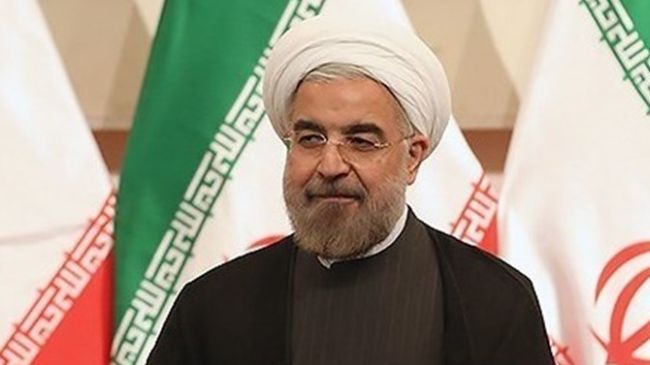 Iran's President Hassan Rouhani has no plans to meet with his US counterpart, Barack Obama, on the sidelines of the 69th annual session of the UN General Assembly, spokesman of the Iranian administration says.
Rouhani will be leaving for New York to participate in the meeting of world leaders for the second time since taking office in August 2013, Mohammad-Baqer Nobakht said on Wednesday.
"No plan has been made for a meeting with Obama," Nobakht, who also serves as the vice president for strategic planning and supervision, added.
The Iranian president is reportedly expected to address the event on September 25.
The 69th annual session of the UN General Assembly opened in New York on September 16 and will end on October 1.
Rouhani and Obama held a telephone conversation last year as the Iranian president was wrapping up his visit to New York for the 68th annual session of the UN General Assembly.
Rouhani received the call from Obama as he was in a car heading to the John F. Kennedy International Airport to fly back to Tehran.
The phone conversation was the first direct communication between Iranian and US presidents since Iran's Islamic Revolution of 1979.