Iran
Middle East
No UNSC Ban on Iran's Missile Tests: Spokesman
Speaking to reporters at a press conference in the northwestern city of Tabriz on Saturday, Mousavi deplored some Western states' position on Iran's missile tests and reiterated that the 2015 nuclear deal, known as the Joint Comprehensive Plan of Action (JCPOA), has nothing to do with the tests.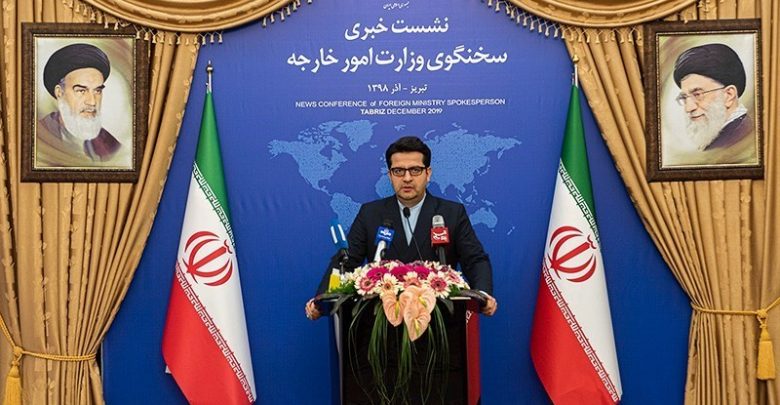 Only nuclear issues were discussed with the world powers during the negotiations that led to the JCPOA, he stated.
Noting that they unsuccessfully tried to raise the issue of missiles in the negotiations, he underlined that UNSC Resolution 2231 has not banned Iran from missile tests and they are well aware of it.
"We regard statements about Iran's missile tests as meddlesome and reject them," the spokesman went on to say.
Iranian officials have repeatedly underscored that the country will not hesitate to strengthen its military capabilities, including its missile power, which are entirely meant for defense, and that Iran's defense capabilities will be never subject to negotiations.
Back in February 2018, Leader of the Islamic Revolution Ayatollah Seyed Ali Khamenei called for efforts to maintain and boost Iran's defense capabilities, hitting back at the enemies for disputing the country's missile program.
"Without a moment of hesitation, the country must move to acquire whatever is necessary for defense, even if the whole world is opposed to it," Ayatollah Khamenei said at the time.