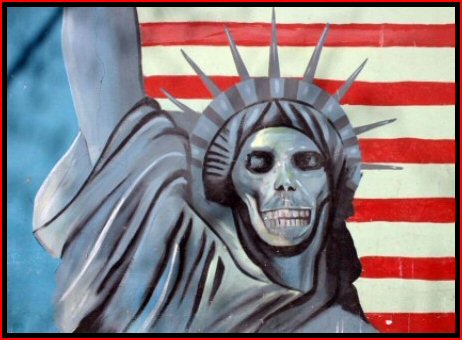 The White House says it will not issue a visa to Iran's pick for the position of ambassador to the United Nations, Hamid Aboutalebi.
The United Nations and Iran have been told "that we will not issue a visa to Mr. Aboutalebi," White House spokesman, Jay Carney, said on Friday.
On Thursday, the US House of Representatives unanimously approved a legislation that prevents Aboutalebi from entering the United States.
The bill, sponsored by Texas Republican Senator Ted Cruz, was passed by the Democratic-controlled Senate through voice vote on April 7.
The legislation will be sent to the White House to be signed by President Barack Obama to take effect.
Iran has rejected the US decision as unacceptable and says it will follow up on the issue through diplomatic channels at the United Nations.
Washington has decided to deny visa to Aboutalebi over his alleged involvement in the takeover of the US Embassy in Tehran during post-revolution incidents in 1979.
On November 4, 1979, a group of Iranian university students took over the US Embassy in Tehran, which they believed had turned into a den of espionage. Documents found at the compound later corroborated the claims by the students.