North America
Iran
No way for US to rejoin Iran deal without sanctions removal, says Iranian foreign minister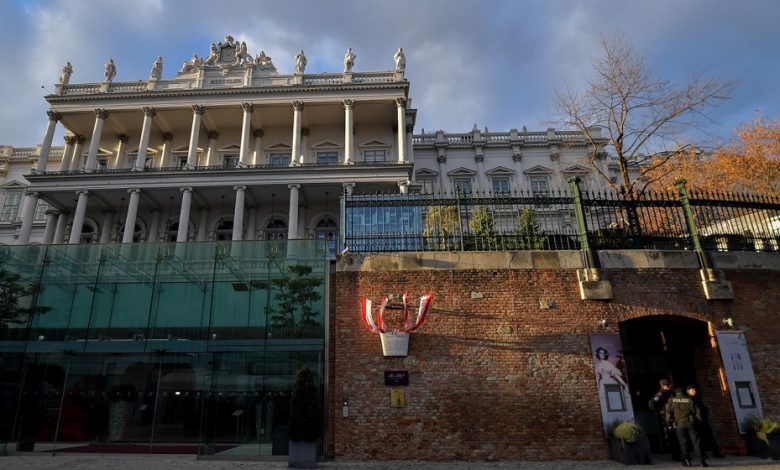 Iran's foreign minister says there is no way for the United States to return to the 2015 nuclear agreement without the removal of sanctions imposed on the Iranian nation after Washington's withdrawal from the multilateral agreement.
"In the course of the previous six rounds of talks, it became clear to Iran that the United States did not realize that there is no way for it to return to the JCPOA (nuclear deal) without removing all the sanctions it imposed on the Iranian people in the period after Washington's withdrawal from the nuclear deal," Hossein mir-Abdollahian said in an article published by Russia's daily Kommersant on Monday.
In his article, Amir-Abdollahian complained that the current situation around the Joint Comprehensive Plan of Action (JCPOA), commonly known as the Iran nuclear deal, emerged because the US has spared no effort to kill the deal over the past four years.
On the contrary, he added, Iran "has been doing its utmost to keep this agreement alive."
Former US president Donald Trump unilaterally left the JCPOA in May 2018 and re-imposed the anti-Iran sanctions that the deal had lifted. He also placed additional sanctions on Iran under other pretexts not related to the nuclear case as part of his "maximum pressure" campaign.
Following a year of strategic patience, Iran decided to let go of some of the restrictions on its nuclear energy program, resorting to its legal rights under the JCPOA, which grants a party the right to suspend its contractual commitments in case of a non-performance by the other side.
The US administration of President Joe Biden had voiced willingness to compensate for Trump's mistake and rejoin the deal, but it has retained the sanctions as leverage.
After a five-month hiatus, envoys from Iran and the P4+1 group of countries — Britain, France, Russia, and China plus Germany — began on November 29 the seventh round of talks in the Austrian capital Vienna to resurrect the JCPOA.
The intensive negotiations ended on December 3 after the diplomats returned to their capitals for more consultations.
During the discussions, Iran submitted two proposed drafts to the other parties concerning the removal of sanctions and Tehran's nuclear commitments, saying a third draft is on the way as well.