Iran
Nobody can deny Iran missile know-how: Majlis speaker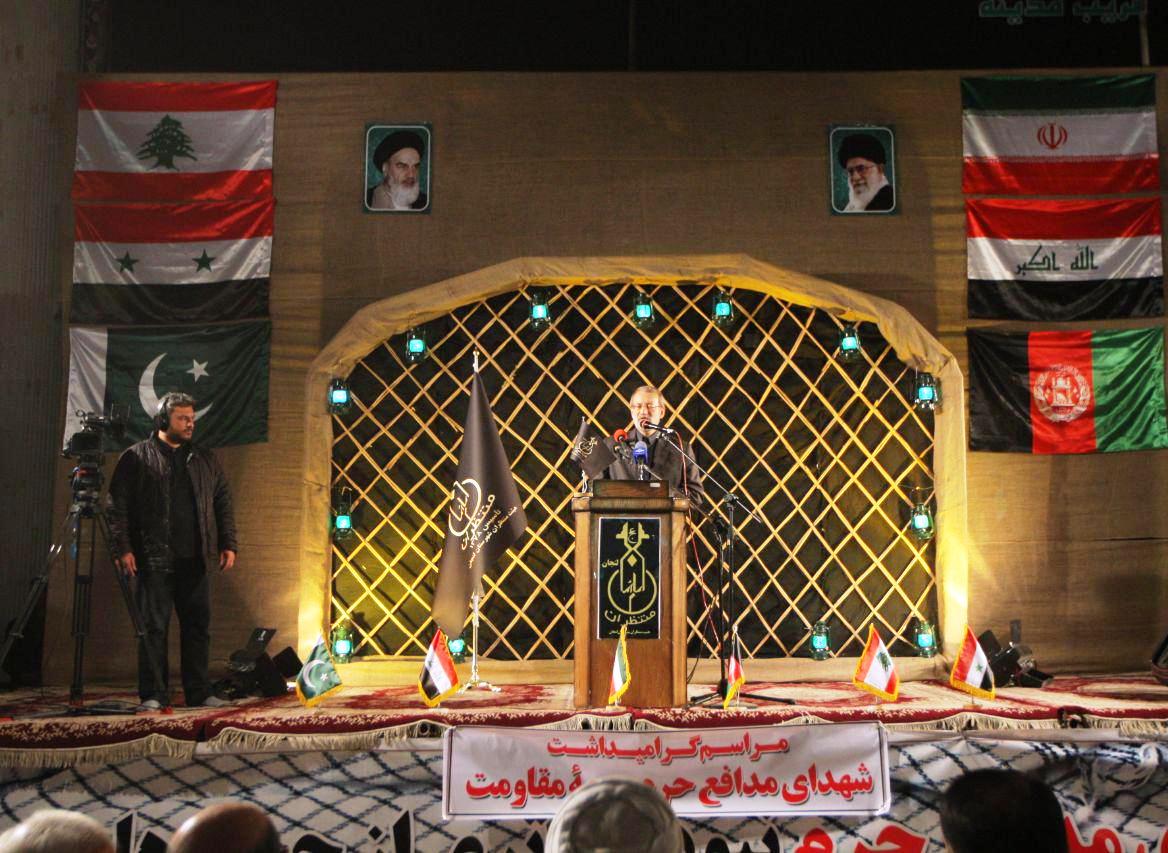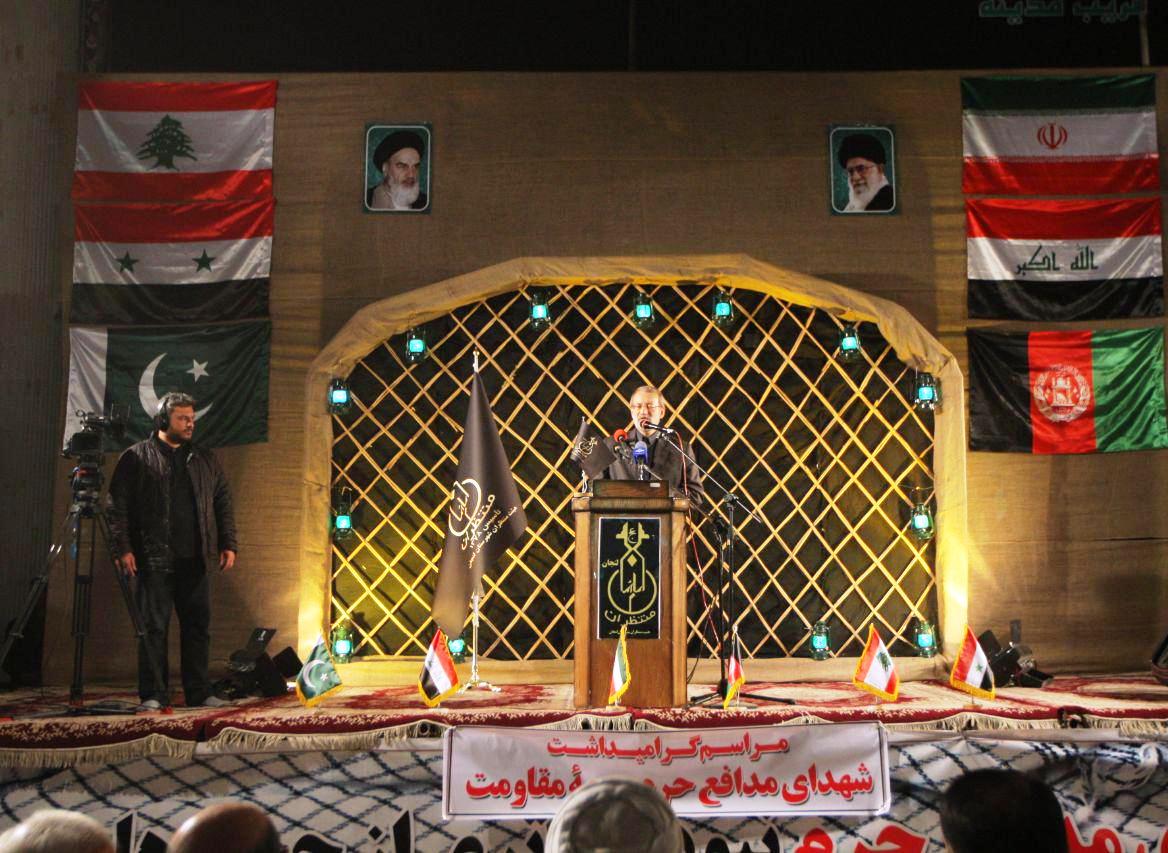 'The enemies claim that Iran should not manufacture missiles because they are watching our security,' Ali Larijani said on Thursday evening, adding that the enemies are trying to undermine Iran's security.
In recent weeks, the US officials have intensified their empty rhetoric against Iran's missile technology. The US President Donald Trump has claimed that the nuclear deal Washington, plus other world major powers, signed with Iran in 2015 should have been included the missile issue.
The US Ambassador to the UN Nikki Haley has claimed that Tehran has violated the UN Security Council's resolutions by sending missiles to Yemeni Ansarollah forces. Iran has rejected the accusations.
'The enemies are trying various ways to undermine the security in Iran, including supporting the defeated groups and spreading insecurity, but to no avail, as the Islamic Republic of Iran has preserved its authority,' the speaker said.
Commenting on Muslims unity, he said that Muslims all around the world should not sit idly by in face of the aggressions; rather they should go to the battlefield, as the way Iran helped Iraq and Syria, upon their requests, in fight against terrorism.