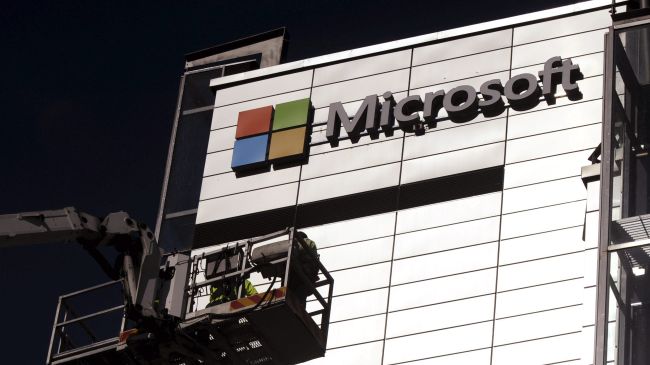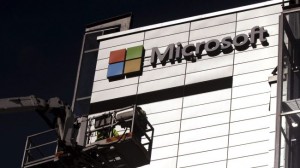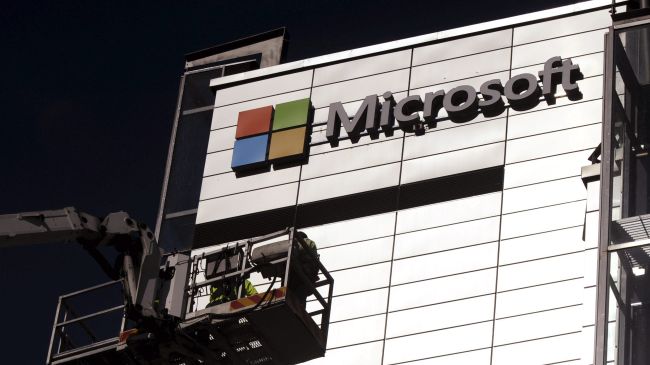 Finnish group Nokia has sold its cellular phone business and services to Microsoft in a deal that ends the former's production of mobile phones.
The USD-7.2-billion (EUR-5.44-billion) deal was struck on Friday, delivering the kiss of death to Nokia's moribund cellphone business.
The company had led the field for more than a decade, peaking with a 40-percent global market share in 2008. It, however, failed to withstand the arrival of smartphones from Apple and companies using Google's Android operating system.
"Today we welcome the Nokia Devices and Services business to our family. The mobile capabilities and assets they bring will advance our transformation," said Microsoft chief executive officer Satya Nadella in a statement.
Former Nokia president and chief executive officer Stephen Elop, who will serve as executive vice president of the Microsoft Devices Group, wrote in a letter, "As Microsoft and Nokia Devices and Services come together as an expanded family, we will unify our passion, dedication and commitment to bringing you the best of what our joint technologies have to offer (…) From today onwards, the possibilities are endless. As now, we're one."
The deal had been initially announced in September.
What remains of Nokia are the network infrastructure and services division NSN and the mapping services unit HERE.
"The new Nokia can now go forward and concentrate on its remaining assets," said Neil Mawston from Strategy Analytics, near London. "It has one of the best IPR (intellectual property rights) assets in the entire industry and it has good mapping services."