Korea
North Korea appoints Ri Myong Su as new miliary chief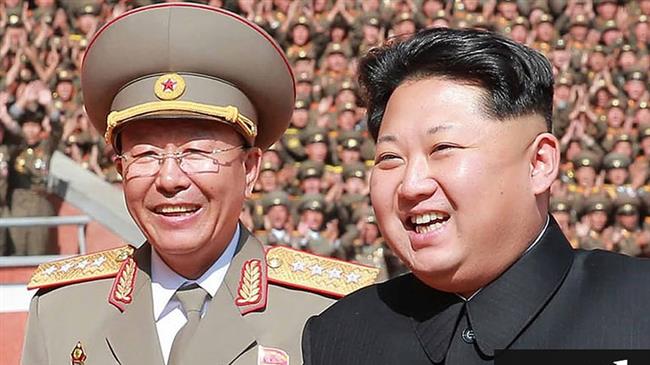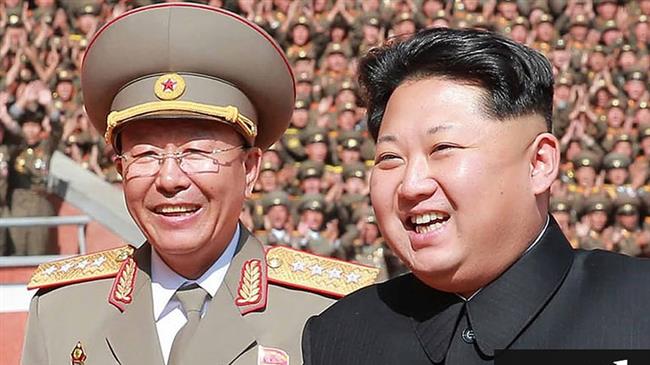 North Korea has appointed a new military chief of staff as part of Pyongyang's leadership shake-up.
The North official Korean Central News Agency (KCNA) confirmed on Friday that Ri Yong Gil became the new chief of the military's general staff.
The 63-year-old military chief, who formerly held the four-star position, was briefly demoted deputy chief on charges of corruption and for forming a political faction back in 2016.
He is 21 years old younger than his predecessor, Ri Myong Su. He served as director of the General Staff Operations Bureau from February 2013 to August.
There were also other new appointments in Pyongyang including, the appointment of No Kwang Chol, first vice defense minister, as the defense chief, and Army General Kim Su Gil as director of the military's powerful General Political Bureau.
All the newly-promoted officials are younger than their predecessors, although they are all in their 60s.
Leader Kim Jong-un was accompanied by the new military chief to a ceremony on Friday, marking the 65th anniversary of the armistice agreement that ended the 1950-53 Korean War.
The recent appointment was made more than a month after Kim held a summit with US President Donald Trump in Singapore, at the end of which the two leaders signed a brief, broadly-worded document according to which both sides committed to working "towards complete denuclearization of the Korean Peninsula."
The document, however, did not offer a specific timeline for dismantling North Korea's nuclear arsenal. Pyongyang did not pledge to unilaterally denuclearize, while the US and international sanctions imposed on the North remain in place as well.
Though senior American officials said there was still much work to be done for "complete, verifiable and irreversible" denuclearization — the Trump White House's demand — the US president claimed that "There is no longer a Nuclear Threat from North Korea."
This is while, US Secretary of State Mike Pompeo told lawmakers on Wednesday that Pyongyang was still making nuclear material.
North hands over remains of US troops killed 6 decades ago
Meanwhile, the North handed over some 55 cases to the United States, which believed to contain remains of US troops killed during the Korean War some 65 years ago.
A US military transport plane flew to an airfield in North Korea's northeastern city of Wonsan to take the remains to Osan air base in South Korea, the White House said in a statement.
Soldiers from various nations serving in South Korea under the United Nations Command presented an honor guard before the plane, while other troops in different descended the ramp of the US Air Force C-17, carefully holding cases wrapped in the UN flag.
The repatriation move was welcomed by Washington as a first step by Pyongyang to implement the agreement made by last month.
"Today, (Kim) is fulfilling part of the commitment he made to the President to return our fallen American service members," "We are encouraged by North Korea's actions and the momentum for positive change," it added.
Trump also described the move as a "great moment for so many families," and thanked the North Korean leader in a tweet on Thursday.
A formal ceremony would be held at Osan on Wednesday, according to the White House statement.
The US will, however, will need DNA analysis to determine how many troops can be identified.
The Korean War claimed the lives of tens of thousands of Americans, over 600,000 Chinese, 600,000 Korean soldiers and over a million Korean civilians.