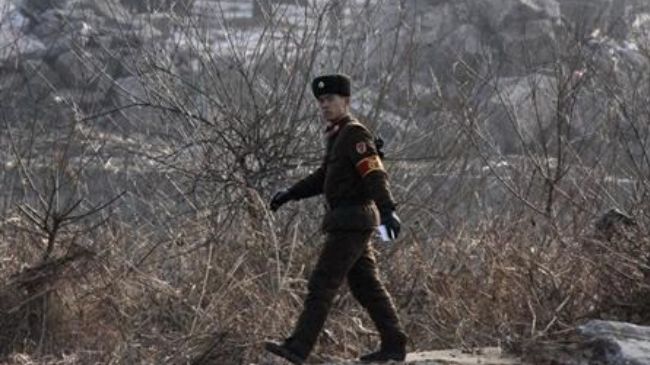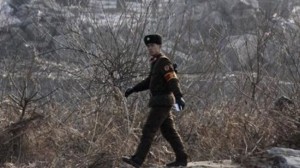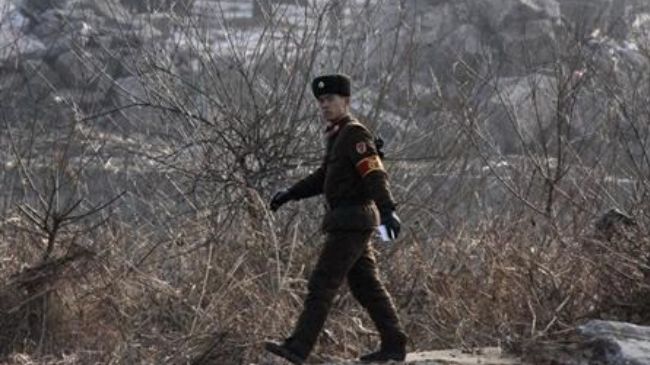 A US citizen has been arrested in North Korea on charges of committing "hostile acts against the republic," state media report.
The official Korean Central News Agency (KCNA) made the announcement on Friday saying that the Korean American tourist Bae Jun-ho entered the East Asian country last month.
The travel was part of a five day tour of the country.
"In the process of investigation, evidence proving that he committed a crime against the DPRK was revealed. He admitted his crime," the news agency reported.
According to KCNA, officials from Sweden's embassy visited Bae on Friday. However, the news agency did not release further details about his condition or alleged crime.
Meanwhile, the South Korean newspaper Kookmin Ilbo has said that the American citizen was arrested for carrying a computer hard disk that was believed to contain sensitive information about the North.
Earlier this month, US State Department spokeswoman Victoria Nuland confirmed that an American citizen had been arrested in North Korea.
"….As you may know we have no representation in Pyongyang. The Embassy of Sweden acts as our protecting power for issues involving US citizens in North Korea," Nuland stated.
The arrest came amid tensions between the US and North Korea over Pyongyang's recent successful rocket launch.
On December 12, Pyongyang announced that it had launched a long-range rocket from the Sohae Satellite Launching Station, located in Cholsan County of North Pyongan Province, and successfully placed a satellite into orbit.
However, Washington and its allies said that the North Korean launch had been a cover for testing an intercontinental ballistic missile capable of carrying a nuclear warhead.