Korea
North Korea calls US 'the world's worst human right abuser'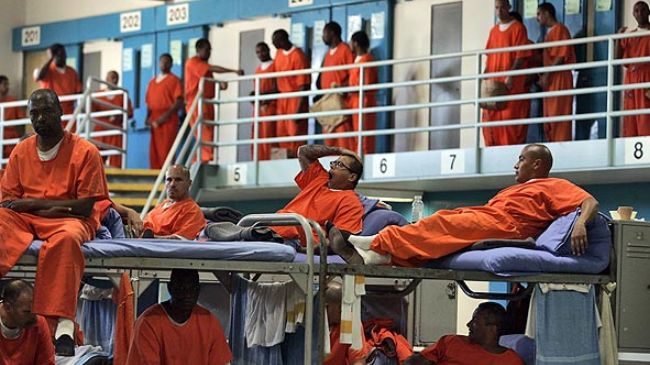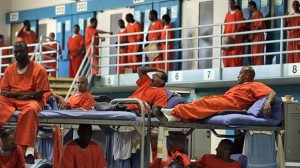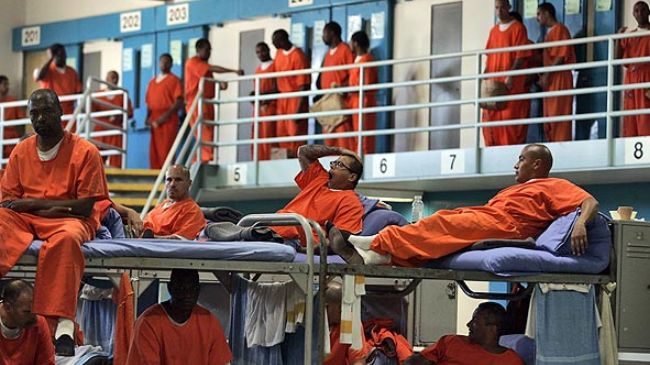 North Korea has issued a report condemning the United States as "the world's worst human right abuser" and "a living hell" with rampant surveillance, racism, crime and poverty.
The official Korean Central News Agency (KCNA) on Wednesday released a news article titled "News Analysis on Poor Human Rights Records in US," discussing gun violence, the high prison population and other rights abuses in the US, The Washington Post reported on Friday.
The article refers to the US as "the world's worst human right abuser and tundra of a human being's rights to existence," adding, "the US is a living hell as elementary rights to existence are ruthlessly violated."
North Korea's criticism included many US rights abuses that Americans have strongly protested, such as the Trayvon Martin murder case, NSA surveillance and private prisons.
"The US true colors as a kingdom of racial discrimination was fully revealed by last year's case that the Florida Court gave a verdict of not guilty to a white policeman who shot to death an innocent black boy," KCNA said.
"That's why 52 percent of the Americans have said that racism still exists in the country while 46 percent contended that all sorts of discrimination would be everlasting," it added.
The Korean news agency noted that the "US also has 2.2 millions of prisoners at present, the highest number in the world. For lack of prisons on the part of the government, individuals are providing detention facilities to make money."
In addition, "the US government has monitored every movement of its citizens and foreigners, with many cameras and tapping devices and even drones involved, under the pretext of 'national security.'"