Korea
North Korea cancels high-level talks with US: Haley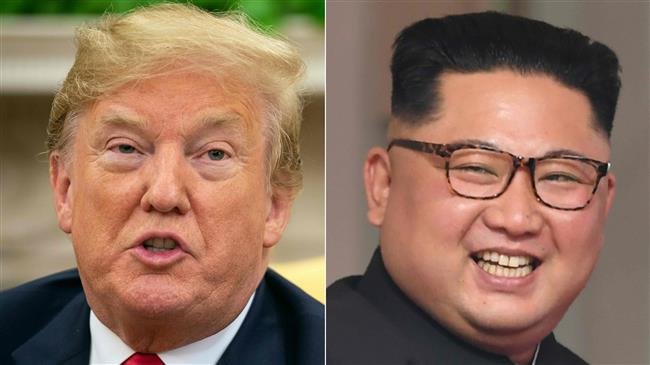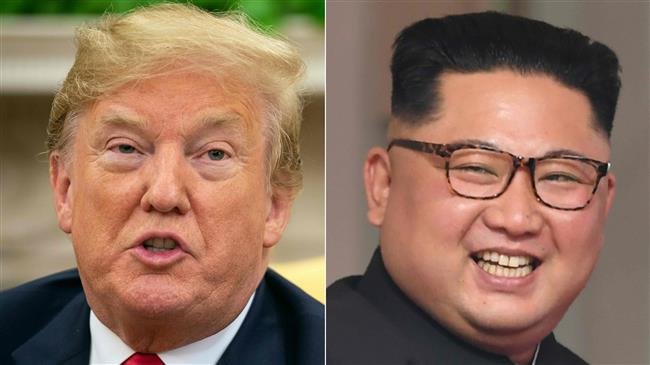 North Korea has cancelled a scheduled meeting between Secretary of State Mike Pompeo and North Korean officials in New York, US Ambassador to the United Nations Nikki Haley ​​​​says​​​.
The talks were called off because Korean officials "weren't ready," Haley told reporters on the sidelines of a closed-door UN Security Council meeting on sanctions targeting Pyongyang on Thursday.
The US ambassador, nonetheless, tried to put on a brave face, saying that the delay was not a "major issue" and that talks would be rescheduled.
"There's no time to stall or no time to delay or try and get past not going through with what was agreed in Singapore," said Haley.
The official meeting was planned to take place on Thursday but the US State Department announced the postponement just a day before, giving no reason for the decision. The North Korean mission to the UN also declined to comment on the matter.
The ongoing nuclear negotiations between the two countries seek to further proceed with a summit between US President Donald Trump and North Korean leader Kim Jong-un in Singapore in June. The initial agreement lacked specific details and further negotiations have made little progress.
North Korea denounces sanctions
The cancellation of the talks came a week after Pyongyang threatened to resume nuclear development if the US failed to lift harsh sanctions on the country.
North Korean authorities have complained about continued US and UN sanctions on their country, calling them a "source of mistrust." They have also denounced what they have called "gangster-like behavior" by the US.
Pyongyang says Washington has betrayed the spirit of the June's summit by making unilateral demands on the complete, verifiable and irreversible denuclearization, while putting the sanctions in place.