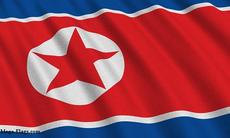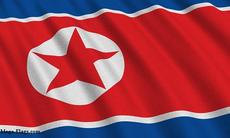 North Korea denied it was aiding Syria in its fight against foreign-backed militants, after media reports said the communist country had sent advisors and helicopter pilots to the crisis-hit country.
"Some foreign media are floating misinformation that the DPRK (Democratic People's Republic of Korea) supplied war equipment to Syria, its airmen are directly involved in air-raids on insurgent troops in Syria," the North's state run KCNA news agency said late on Thursday.
The Jerusalem Post reported in October that 15 North Korean helicopter pilots were operating in Syria "on behalf of President Bashar Assad's regime" and said the report had been confirmed by the Syrian Observatory for Human Rights.
Other reports have identified North Korean artillery officers as being in Syria, although they were said not to be directing fire.