Korea
North Korea fires projectiles into sea after new UN sanctions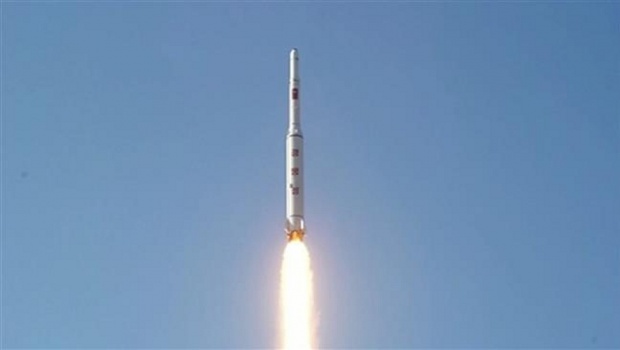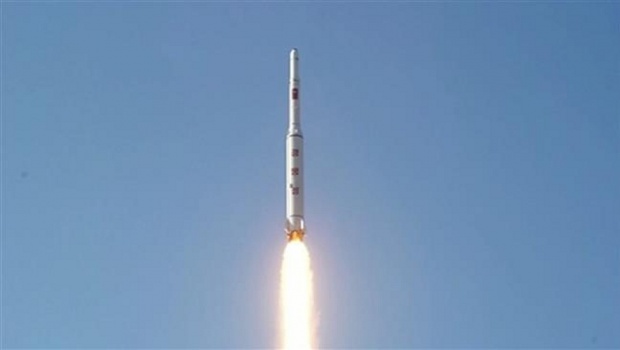 North Korea fires several short-range projectiles into the sea, hours after the UN Security Council votes to impose harshest sanctions on the impoverished country.
South Korea said six projectiles were fired at 10 a.m. (0100 GMT) on Thursday into the sea around 150 km (90 miles) off the North's eastern coast.
President Park Geun-hye used a harsh language, pledging to "end tyranny," while China said it hoped all parties could refrain from actions that escalate tension.
The escalation came after the Security Council passed its harshest sanctions drafted by the United States against Pyongyang on Wednesday.
The new UN sanctions include mandatory inspections of cargo leaving and entering North Korea by land, sea or air, a ban on all sales or transfers of small arms and light weapons to Pyongyang and expulsion of diplomats from the North, who engage in "illicit activities."
US President Barack Obama welcomed the measures as "a firm, united, and appropriate response" to Pyongyang's January 6 nuclear test and February 7 rocket launch.