Korea
North Korea Fuels Ballistic Missile, Ready for Launch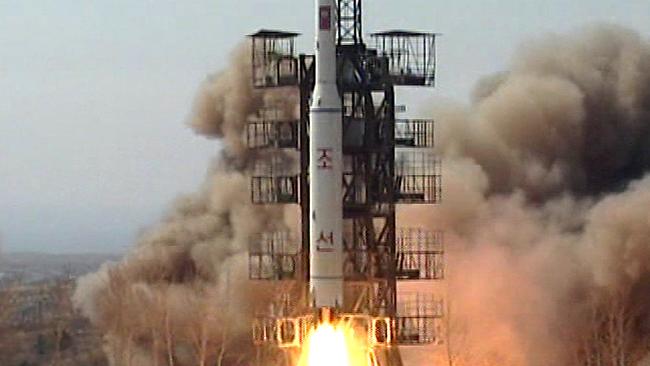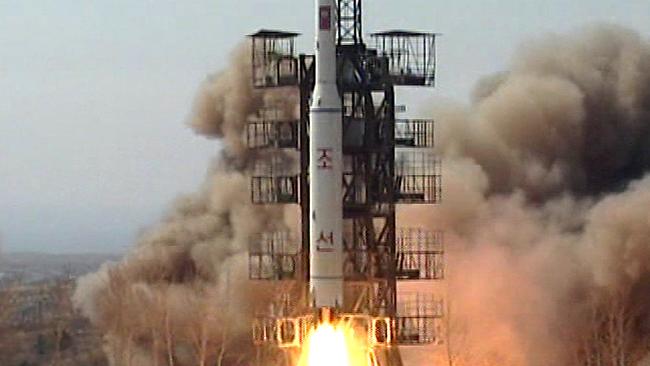 North Korea completed fueling its "Musudan" medium-range ballistic missile, and is ready to launch it any moment.
Earlier, Japanese military sources reported detecting up to seven mobile units mounted with various range ballistic missiles on the North Korean coast, Voice of Russia reported.
Meanwhile, the South Korean government has appealed to Russia and China to their influence with North Korea for defusing tensions on the Korean peninsula.