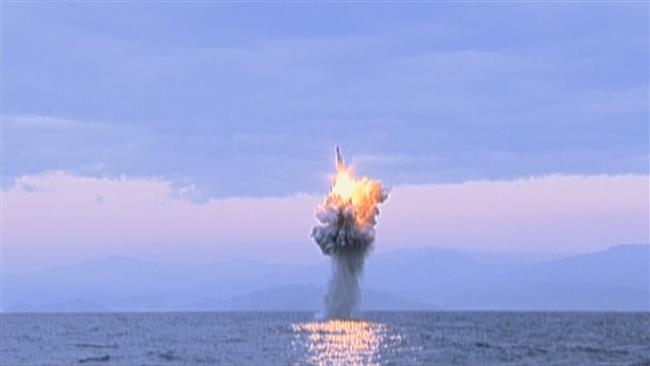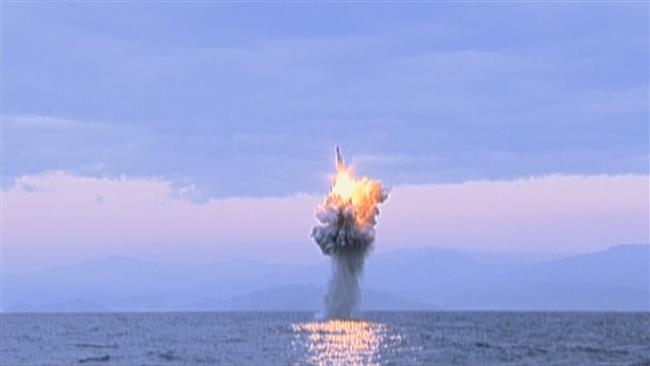 North Korea has launched a long-range rocket despite warnings by a number of neighbors and world powers.
The missile was launched from the North's Dongchang-ri missile base located in the country's northwest at around 0030 GMT, a South Korean defense ministry spokesman told South Korea's official news agency Yonhap on Sunday.
Pyongyang says the rocket is carrying an earth observation satellite; however, some believe the claims are a cover for testing an intercontinental ballistic missile.
Following the launch, South Korean President Park Geun-hye called on the Security Council to "take strong punitive measures quickly."
The missile is thought to have a range of over 10,000 kilometers, putting it in range of US mainland.
The US has referred to the launch as "destabilizing and provocative."
"North Korea's missile and nuclear weapons programs represent serious threats to our interests — including the security of some of our closest allies — and undermine peace and security in the broader region," said White House National Security Adviser Susan Rice.
A senior US official has also confirmed the launch, saying that it was towards the south over the Yellow Sea.
"Based upon its trajectory, it was determined that it did not pose a threat to the US or our allies," the official said. "The launch vehicle appears to have reached space."
This is the North's sixth long-range missile test, its previous attempt being in December 2012 when a communications satellite was reportedly launched into orbit.
South Korea and Japan have threatened to shoot the rocket down if its trajectory passes over their territories.
The missile's initial launch window had been announced as between February 8-25.
Japanese Prime Minister Shinzo Abe condemned the launch as "absolutely intolerable," adding that it was a "clear violation" of UN Security Council's resolutions.
According to Japanese government spokesman Yoshihide Suga, a strong letter of protest has been sent to North Korea via the two countries' embassies in Beijing while Japan is considering imposing sanctions on Pyongyang.
Pyongyang is under UN sanctions over launching missiles considered by the US and South Korea as ballistic and aimed at delivering nuclear warheads.
The UN Security Council will hold an emergency meeting over the incident following requests by Tokyo, Washington, and Seoul.